Tile and Grout Cleaning Craigmore
At some point, the tiles and grout in your home or business will need cleaning. While you could opt for a DIY approach, a professional tile and grout cleaning service can save you time and effort while delivering a deeper clean. If you're living in Craigmore, we're here to help. Likewise, our tile and grout gleaning Craigmore service cleans your tiles and grouts, ensuring they look new. 
Our Tile And Grout Cleaning Process
At our Tile and Grout Cleaning Craigmore, we take pride in our cleaning process.
Our team starts by assessing the condition of your tiles and grouts, identifying any problem areas that need special attention
.
From there, we apply a specialized cleaning solution tailored to your tiles and grouts to ensure the best possible cleaning
.
Moreover, we use a combination of high-pressure steam cleaning and mechanical scrubbing to remove dirt and grime
. We pay special attention to the grout, which can be challenging to clean.
Our thorough cleaning process ensures that your grout
is cleaned
, helping to remove any stains or build-up
.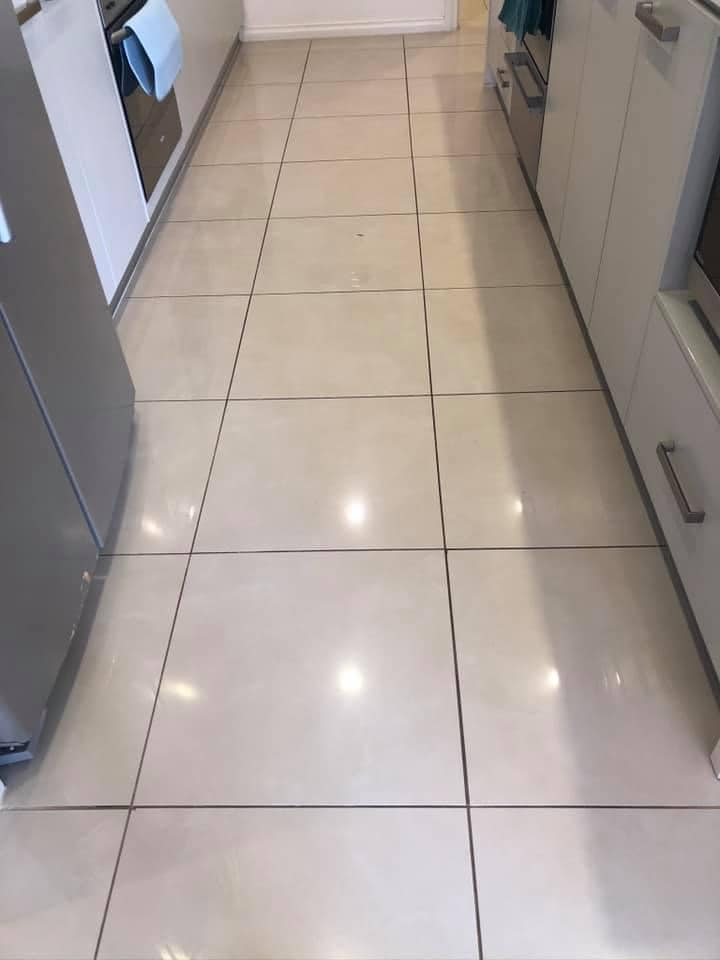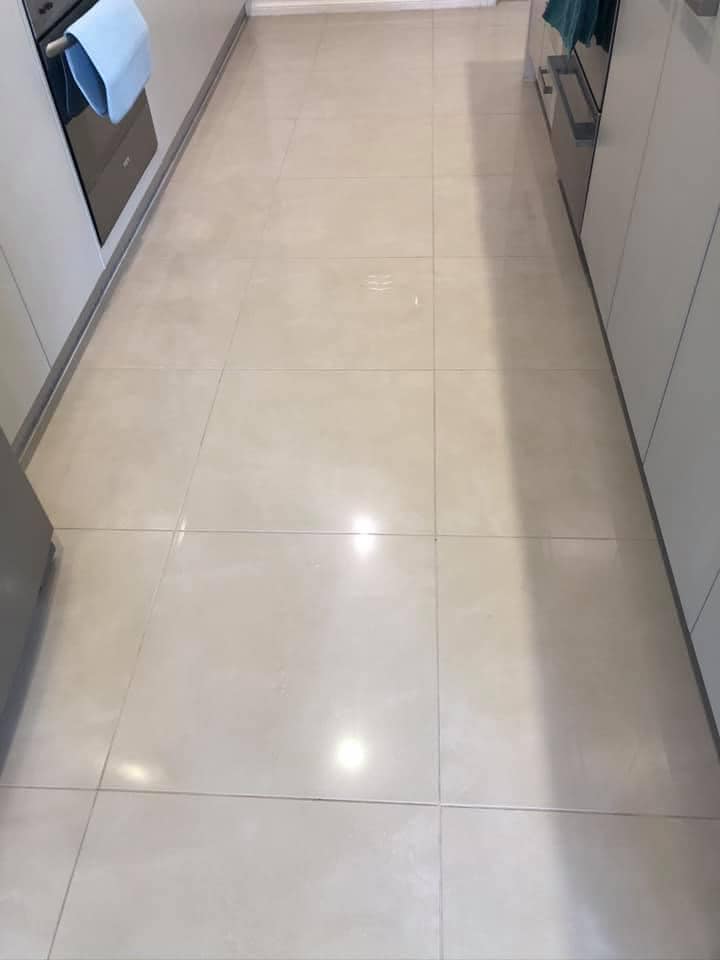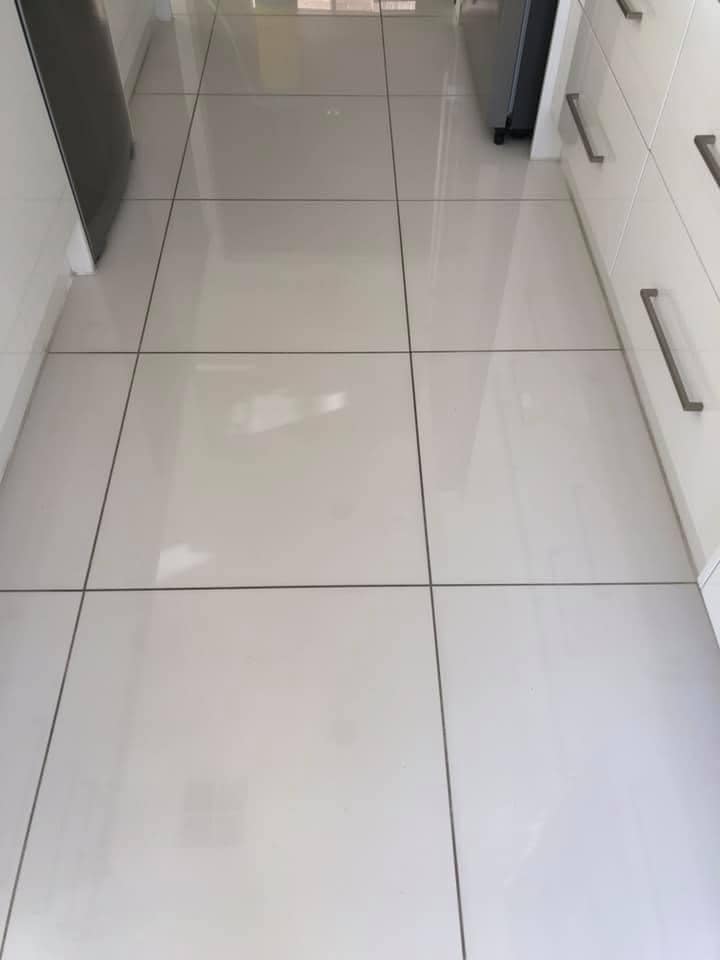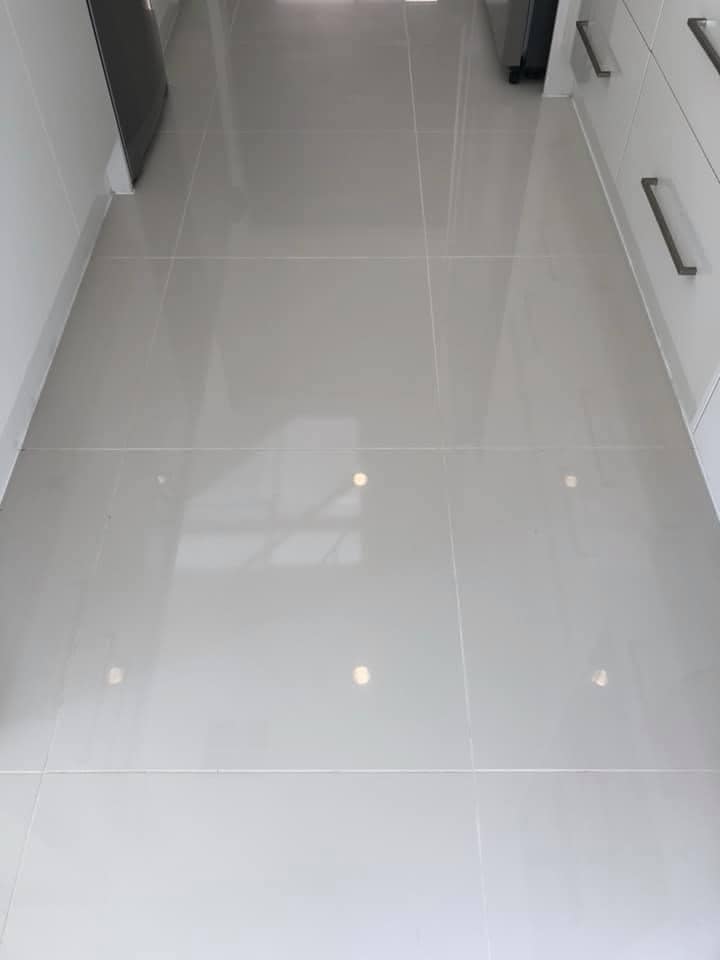 The Benefits Of Professional Tile And Grout Cleaning
Regular cleaning of your tiles and grouts can help prolong their lifespan, keeping them looking new for longer
.
Our professional Tile and Grout Cleaning Craigmore offers deeper cleaning than you could achieve with household cleaning products, which can help to prevent damage to your tiles and grouts
.
Hence, our team uses only the best equipment and products, ensuring that your tiles and grouts
are cleaned
safely
and
effectively
.
We also help prevent the growth of bacteria and mould in your tiles and grouts, which can impact your family's or colleagues' health and safety
.
Comprehensive Tile And Grout Cleaning Craigmore
Throughout our Tile and Grout Cleaning Craigmore service, we stand behind the quality of our work.
We're committed to providing the best possible cleaning services for your tiles and grouts, and we're confident that you'll
be satisfied
with our results
.
If you're not completely satisfied with our work, we'll come back and re-clean your tiles and grouts free of charge
. Thus, our commitment to our customers ensures you get the deep cleaning you need.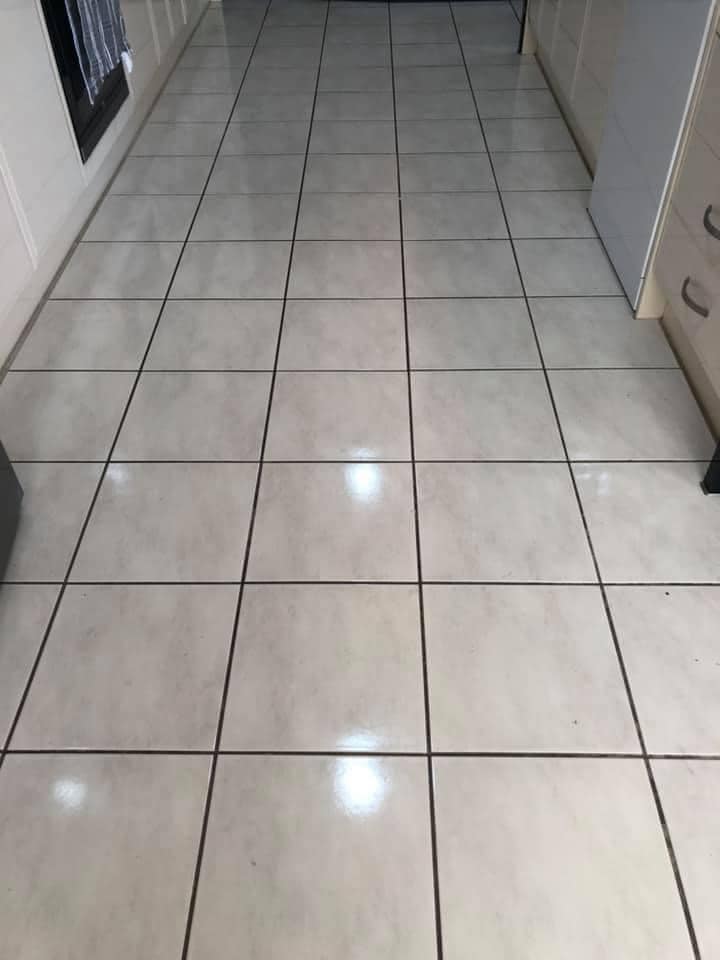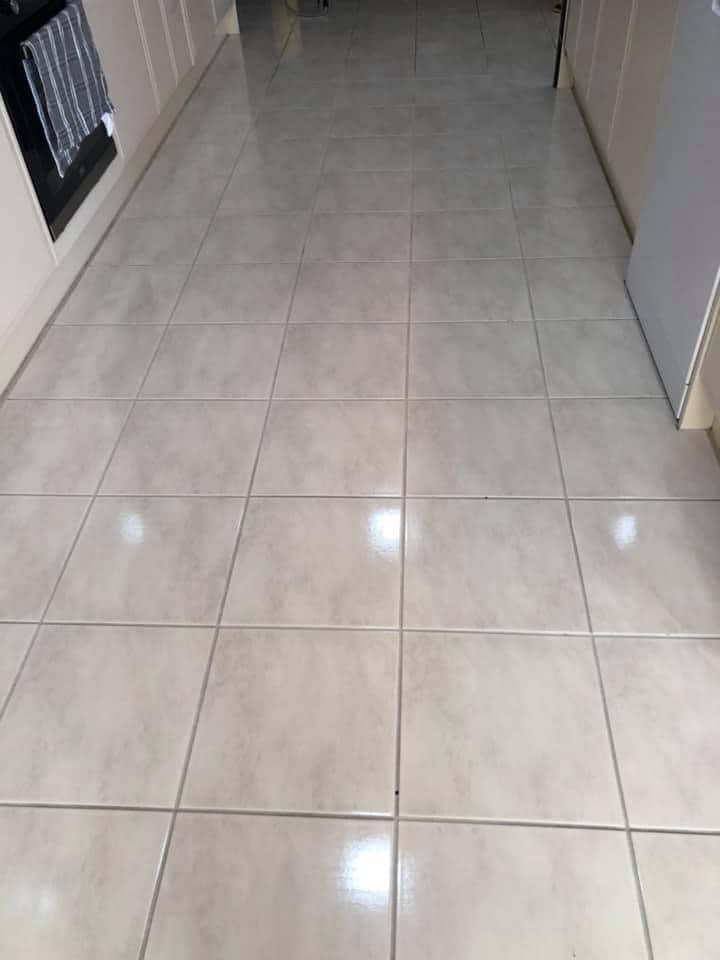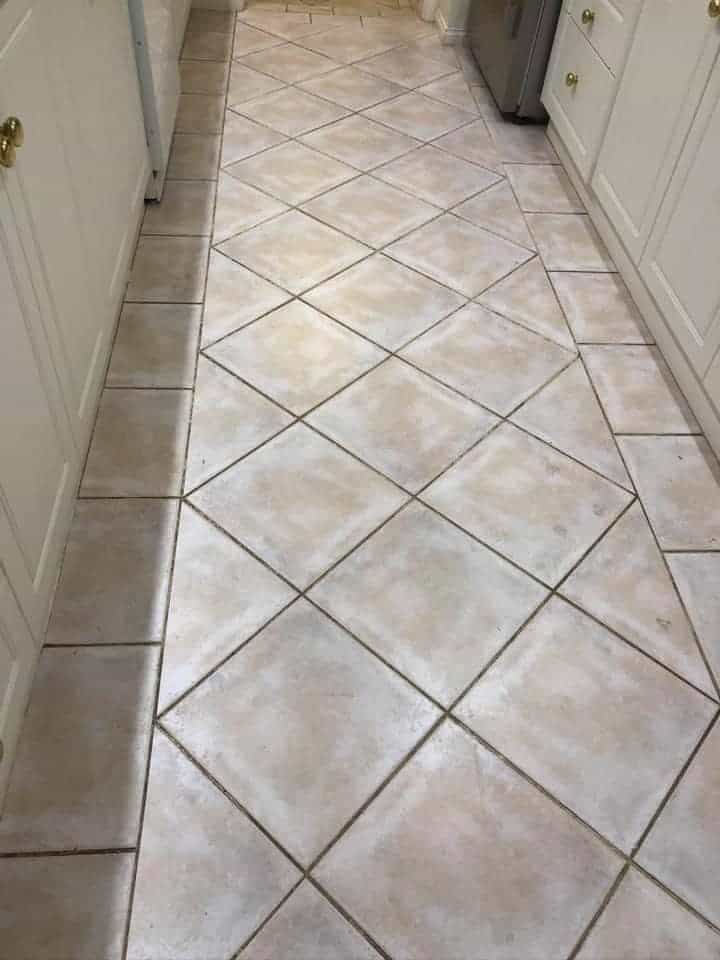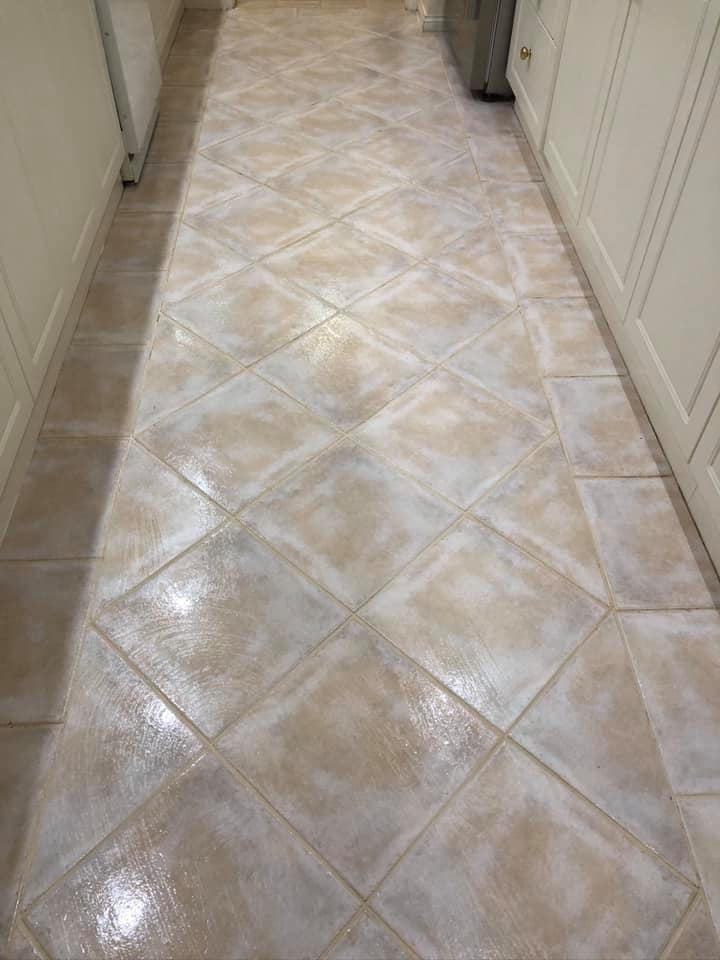 In conclusion, if you're looking for a reliable tile and grout cleaning service in Craigmore, look no further than Sapphire Clean
. Our team of experts
is equipped
with high-quality equipment and top-notch cleaning solutions.
With years of experience, we pride ourselves on providing exceptional service that exceeds our customers' expectations
.
Not only will our deep cleaning services restore your tiles to their former glory, but they will also prolong their lifespan
.
Don't put up with grubby grout any longer – call Sapphire Clean today to schedule a cleaning appointment, (08) 8391 3532.
Benefits Of Professional Tile And Grout Cleaners
Although tile and grout can be difficult to keep clean, there's good news: we can do all the work for you. Our professional tile and grout cleaning methods can leave you with a cleaner, healthier home. Here are a few of the benefits of trusting this job to a professional.
We can remove the most stubborn stains. Our professional equipment has the power to blast away dirt and stains that hours of scrubbing will not remove. Furthermore, our cleaning process won't leave behind residues that attract more dirt the way soapy cleaning solutions will.
Protection from future stains. Grout is porous, so it soaks up liquid like a sponge – which is one reason that it becomes discoloured so easily. We can apply sealants to help keep dirt and grime out of your grout and keep your grout looking new.
This is what we do. While it would take most homeowners hours of hard scrubbing to clean their grout, and they still wouldn't get the results they want, we can handle the job in a fraction of the time with our know-how and professional equipment. Hiring professional tile and grout cleaners is a great way to work smarter, not harder.
Reviews From Our Happy Customers
summer mckenzie
2023-05-23
Brian and the team at sapphire clean are very professional and responsive. i'd highly recommend anyone in and around the Adelaide hills to give them a call for tile and grout cleaning, and pressure washing!
lee manns (Black Monster)
2023-05-23
Highly recommend Sapphire Clean for any carpet or tile cleaning needs! My partner and I had our tiles and carpets cleaned before moving into our property and they turned up amazing.
Very professional, quick response. Carpets look great. Tiles came up treat. Highly recommend this company.
Vivienne Mercer
2020-01-24
Amazing job well done, had my white porcelain tiles cleaned and a silk rug cleaned. Excellent service and great results. Second time we have used Sapphire and they are exceptional in their service.
Other Services We Provide
Sapphire Clean offers a range of cleaning services to keep your whole house or office looking its best. Besides tile and grout cleaning, we also provide: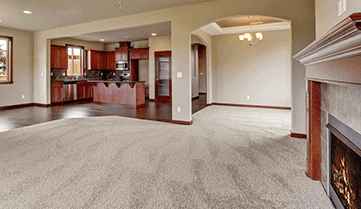 Carpet Cleaning Adelaide
Carpet is usually one of the most expensive furnishings in your home, and there is nothing you can do to hide poorly maintained floor. That's why th…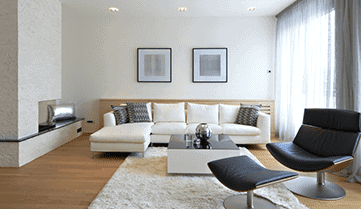 Upholstery Cleaning Adelaide
There's nothing worse than a lounge suite that looks worse-for-wear, with dirt building up every time you sit on it, and a couple of stains causing…