Carpet is usually one of the most expensive furnishings in your home, and there is nothing you can do to hide poorly maintained floor. That's why the world's leading manufacturers all recommend hot water extraction (steam cleaning) as the best way to keep everything clean.
Our experienced, dedicated professional carpet steam cleaners can handle any cleaning situation with ease. Having handled a wide range of situations, we can tackle anything.
Steam cleaning
Rug cleaning
Stain removal
Odour control
Dupont Teflon fabric protectors (Licensed Operators)
Commercial/industrial
Residential/units/town Houses
Apartments/hotels/hospitals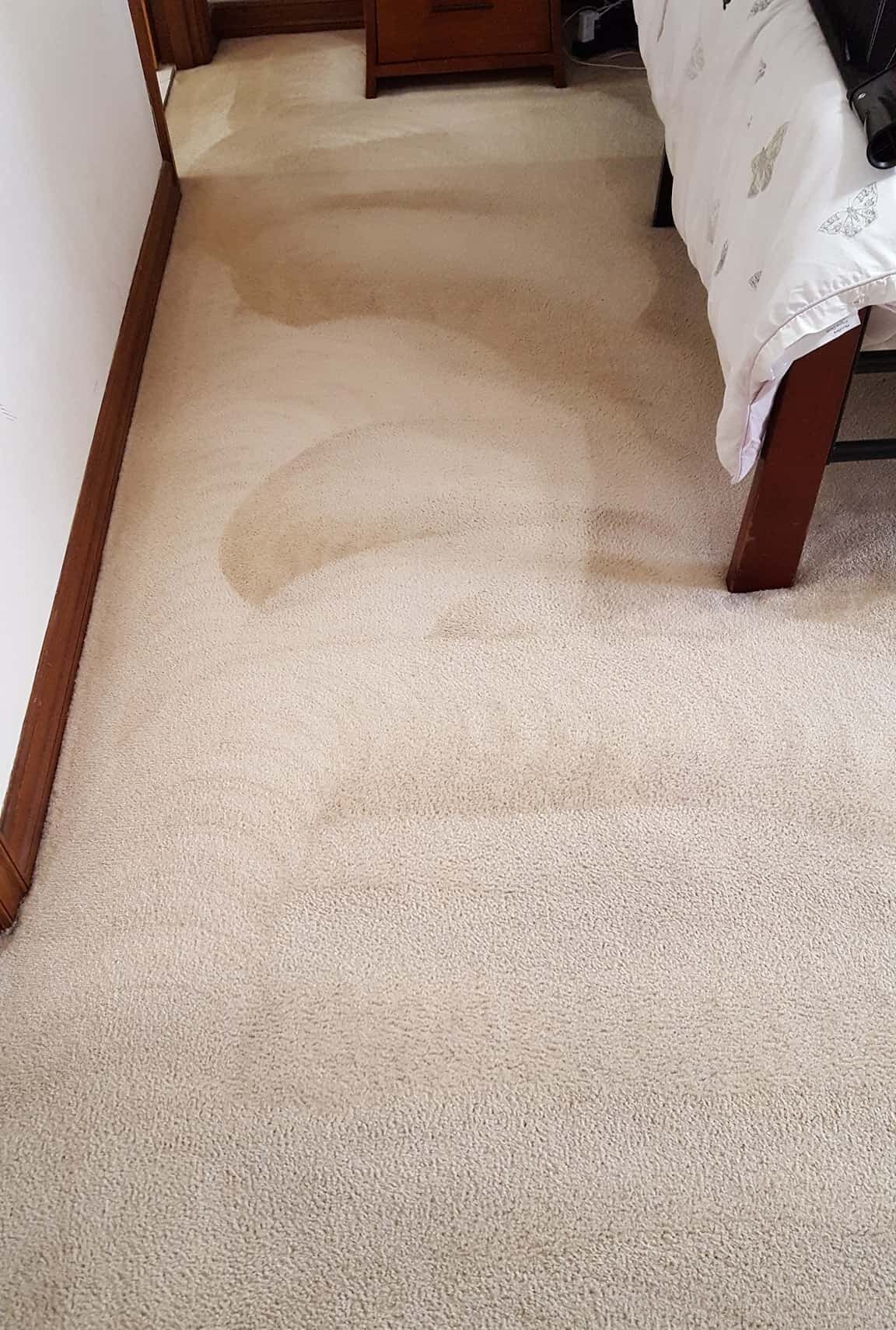 Professional Carpet Cleaning Adelaide
Our Carpet cleaning services are to the Australian standard; experience the best quality carpet cleaning service. Below is a list of steps we take to ensure your carpets look as good as new.
Pre-inspection – our carpet cleaners will assess the situation and advise you on what they will be doing to get your floors looking and feeling great.
Pre-vacuum – with a HEPA grade filtration vacuum, which removes a great portion of the dirt.
Pre-spray – next we spray with a solution which breaks down the dirt and grime.
Agitation – we then agitate your floor with a rotary scrubber as to help loosen the dirt from the fibres. If required.
Stain removal – once we have scrubbed we treat any stubborn stains which still remain visible with the correct chemical for each stain.
Extraction and rinse – we then extract all the dirt and grime using a truck mounted machine which has greater vacuum recovery and heat than any other machine. A rinse and bacto-ban is also added to the hot water (hot vapour) solution to leave your floors feeling and smelling fantastic.
Air movers – If necessary we have blowers to helping everything dry faster.
Grooming – Finally we groom with a grooming rake to give it that new look, and to aid in the drying process.
Experience The Sappire Clean Difference
Choosing a Carpet Cleaner in Adelaide Ready to Handle Anything
Every so often, enlisting the help of a carpet cleaner in Adelaide should be a priority for every homeowner or landlord; otherwise, you can encounter problems that ultimately lead to a shorter usable lifespan for the installation. Considering the expense of new carpet, maintaining what you already have in your home is the preferable choice. At Sapphire Clean, dedicate ourselves to helping you protect this vital part of your property by fighting dirt and tackling tough stains.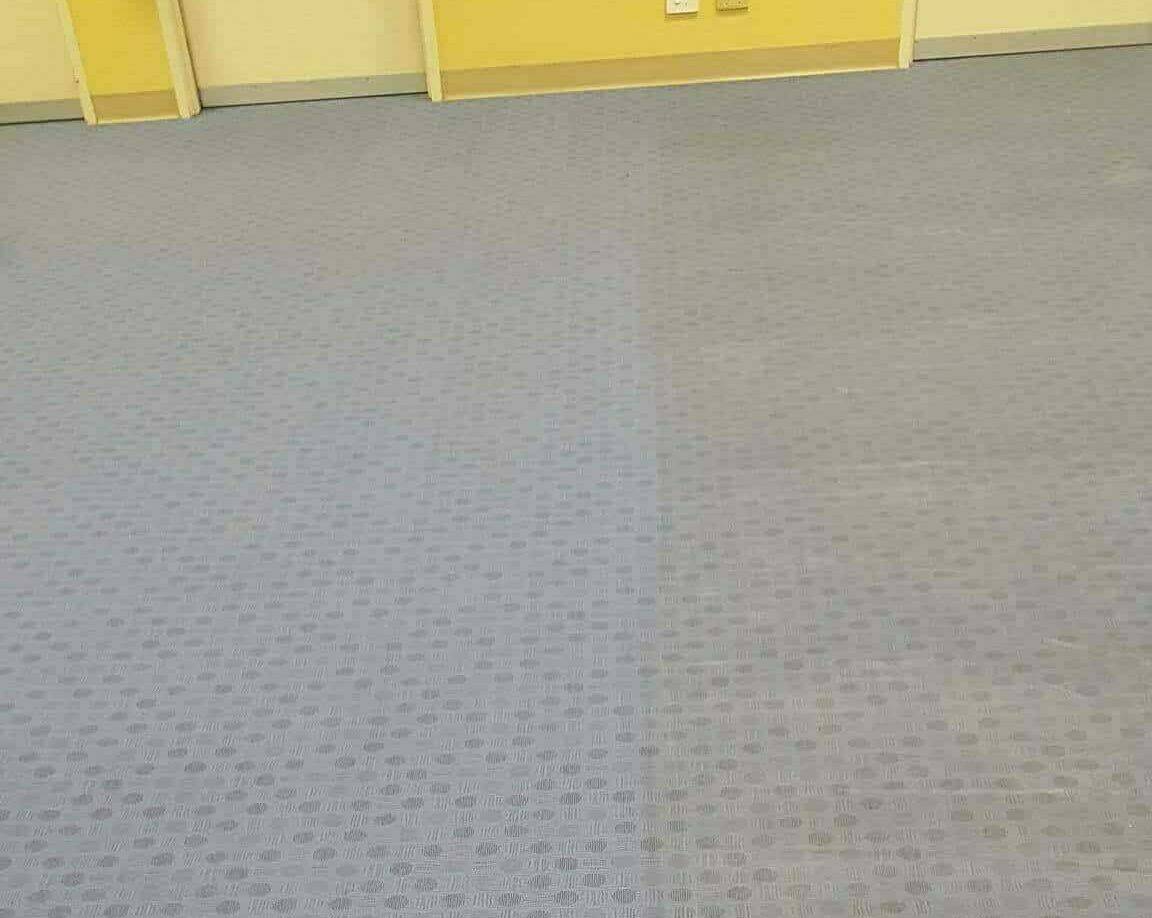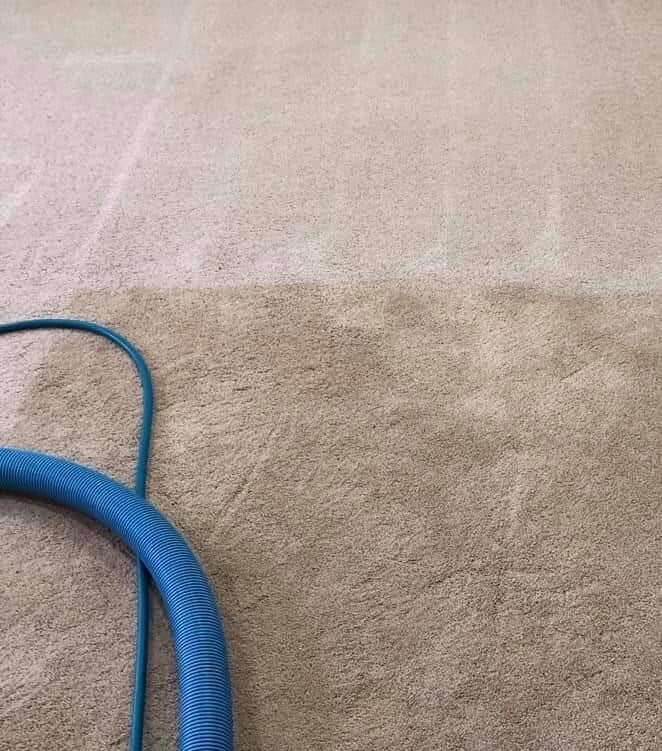 Exceptional Carpet Cleaning Adelaide
What You Can Expect from Our Carpet Cleaning Service
When engaging a carpet cleaner, many clients want to know why they should choose a particular provider — in other words, what do we bring to the table that makes our team the right choice for your home? Here's what to expect:
An in-depth, proven process for extracting dirt and grime from your carpets to leave them looking as close to new as possible. We pre-inspect the carpet, use a powerful vacuum to eliminate the top layer of dirt, and use special cleaners to help destroy the bonds between stain particles and carpet fibres. We top it all off with hot steam extraction for a deep clean.
Attention to detail that ensures every area of the carpet receives the appropriate amount of attention.
Competitive prices that, combined with our high-value service, leave you feeling assured you made the right choice. We're driven to ensure that your cash outlay goes as far as possible.
The Benefits Of Professional Carpet Cleaning 
Regular attention for your carpets isn't about cleaning for cleaning's sake!
Instead, there are valuable benefits to consider, too, here are a few below:
Reduce the presence of dust and other allergens that can accumulate in your carpets and lead to the aggravation of allergies. Over time, dust, mites, and more can build up in your carpets, which may lead to you or other occupants experiencing itchy eyes, runny noses, and other annoying symptoms.
Keep your current carpets installed for a more extended period, stretching the value of your investment. Periodic cleaning helps the carpet fibres remain resilient.
Enjoy a space that looks and feels clean while eliminating the troublesome stains that can build up over many months. Not every stain comes from an errant wine glass; for example, carpets near door thresholds can darken steadily over months as dirt from outdoors accumulates.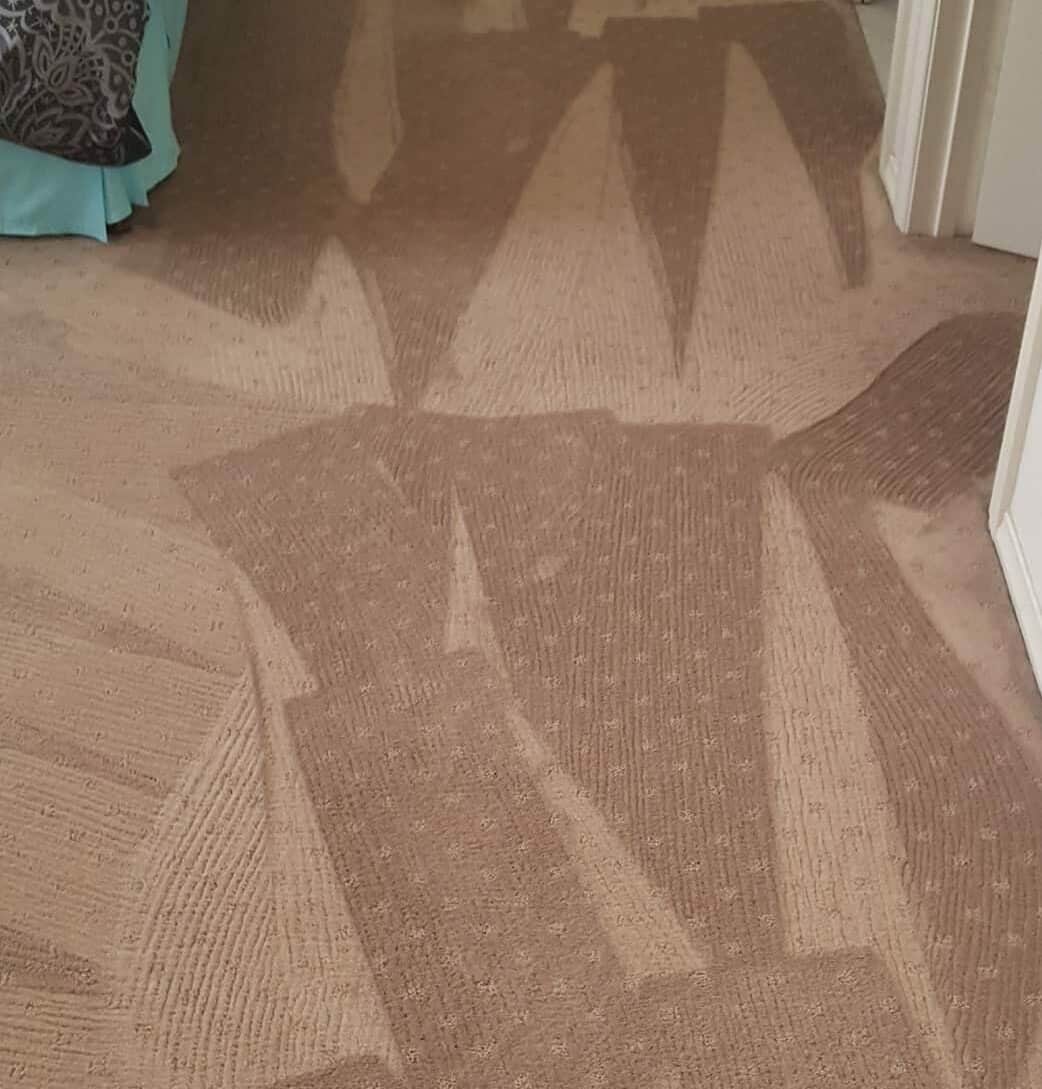 Carpet Maintenance Tips
We have listed some quick and easy tips for you to ensure your carpets stay clean once we provide our carpet cleaning service.
Vacuum regularly
Remove spills ASAP
Book a professional carpet cleaning at least once a year
Download our handy 7-page Carpet Cleaning Tips PDF document – from Alcohol to Wine.
If you require a single-time carpet cleaning, services on a fortnightly basis, or a steam clean when you're vacating your rental property, our team is fully insured and able to help. Contact our carpet cleaners in Adelaide and Adelaide Hills for an obligation-free quote on your next service.
Some conditions may apply for this service.
Why You Shouldn't Go Past Sapphire Clean
Ultimately, it is important not to allow stains and discolouration to remain in your carpet for extended periods; otherwise, they may become "locked" into the fibres, making them difficult or impossible to remove entirely. Timely, periodic help from carpet cleaning companies in Adelaide is the ideal way to address those concerns. With Sapphire Clean's experience and equipment, that help is only a phone call away. Don't forget to review our periodic specials and exciting deals that can make finding the service you need even more affordable. Have questions about our service?