Let our expertise in office cleaning business tailor an office cleaning program to meet your company's needs. Presenting a clean business environment is paramount to impressing clients and customers. Our expert office cleaning services ensure a worry-free way for your business to maintain a professional look day after day.
Experience Tailored Commercial Cleaning Adelaide
Whether you must do daily office cleaning services or weekly or monthly, we will customise a cleaning program for your business
.
From small offices to large office buildings, Sapphire Clean has the staff, equipment, and knowledge to do the job the first time
.
Our team will tailor a commercial cleaning process to suit your needs best. Below are some of the tasks our commercial cleaning process entails:
Removal of litter from bins

Absence of streaks, spots, and stains from all bright work

Lack of soil and stains from toilet room fixtures, drains, taps, soap dispensers, stalls, mirrors, sinks, hand dryers and cisterns

Dusting all window sills, frames, ledges, skirtings, computer screens, furniture etc.

Cleaning of streaks and marks from all glass-work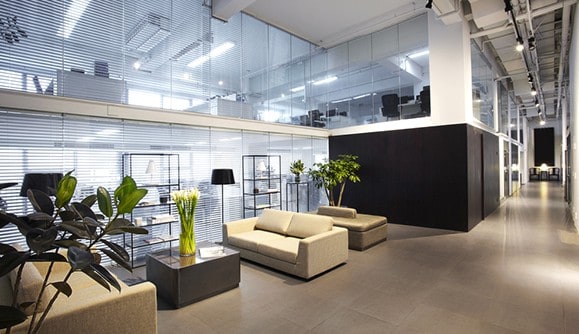 We service various commercial properties, including schools, offices, corporate buildings, supermarkets, hotels etc.
We aim to minimise the risk of injury and disease to your employees and others. Sapphire Clean adopts a planned and systematic approach to maintaining your office space.
We understand that your employees' health is pivotal to a successful and happy work environment, and we love helping you achieve this
.
We have $20'000'000 Public liability insurance & $20'000'000 product liability.
Some conditions may apply for this service.
Commercial Cleaning in Adelaide
Finding an Option for Commercial Cleaning in Adelaide, You Can Trust
You can contact a third party for help in commercial cleaning in Adelaide. Your business can save valuable time without sacrificing cleanliness. Thus relying upon reputable companies to handle the cleaning. It can allow you to maintain your workspaces in far better conditions over the long term.
At Sapphire Clean, we provide a detail-oriented cleaning service with plans that we can customise
. To suit the specific needs of your business.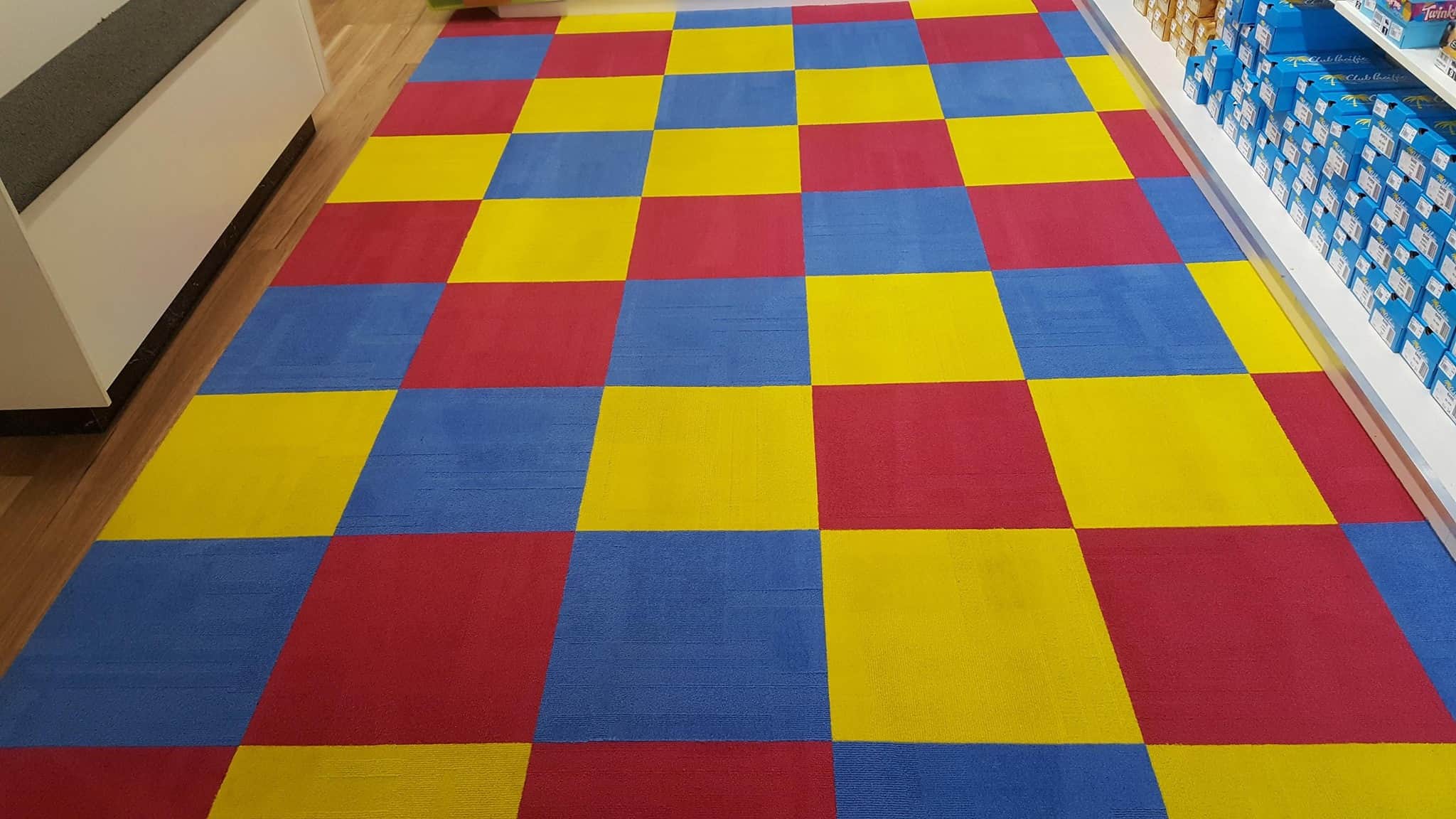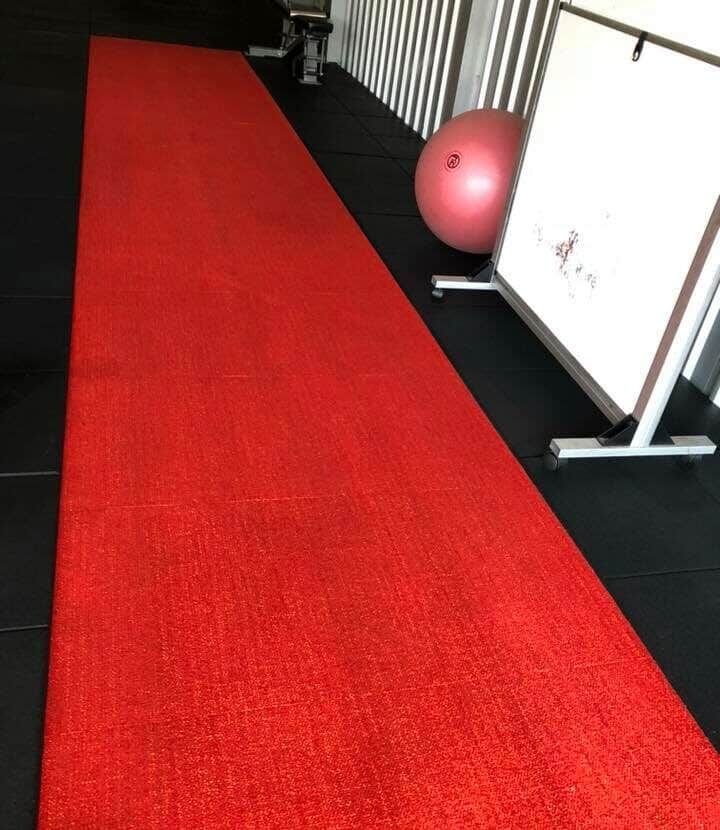 Benefits of Commercial Cleaning Adelaide
Why contract out for cleaning duties when you could have an in-house custodial staff or a policy that involves your employees
?
There are several valuable benefits you can unlock with experienced help on your side, such as:
Ensure consistent results, allowing you to open your doors to customers or clients. A cleaner space improves morale and enhances perceptions of your business.

Save over the long term. Bringing on more staff comes with an array of added costs for the business.

Not to mention the expense of going through the hiring and onboarding process again should a custodian

depart

the company

. Working with

cleaning companies in Adelaide Hills

simplifies your position

immensely

.

Customise the cleaning you want in Adelaide Hills to address problem areas or adjust services as needed

. Working with the right provider allows you to enjoy greater leeway in deciding what to do. And when providing options for more in-depth cleaning
Other Services We Offer
At Sapphire Clean, we stand out by providing a versatile service that we can adapt to meet various levels of demand based on the situation
. To that end, we are also adept at providing services that include:
Window cleaning. When windows become filthy, less natural light enters the building, harming morale.

We provide robust window washing services to help tackle this task even when you have a large amount of glass to clean

.

Tile and grout cleaning. Want to make sure that the bathrooms in your business sparkle and shine like new?

Many of our clients find the difference in how a bathroom looks after tile cleaning to be an almost complete transformation

.

Pressure cleaning. Exterior surfaces become dirty over time, too. You may want to revitalise the outdoor appearance of your business. We are removing built-up road grime and accumulated dirt.

It requires the power of a stream of high-pressure water wielded by a skilled operator, which we can provide

.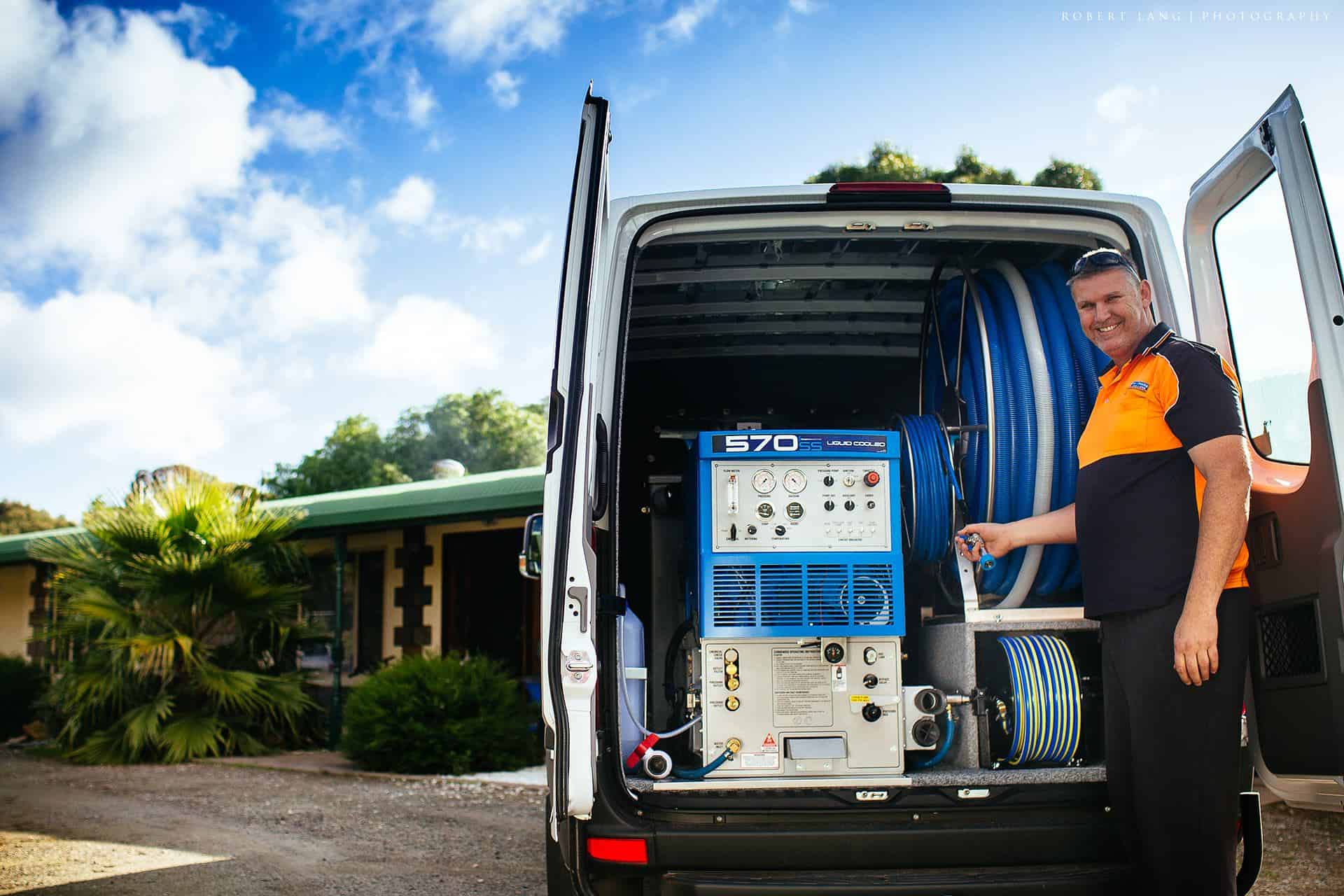 About Sapphire Clean
Operating for nearly two decades, Sapphire Clean comprises a dedicated team of cleaning professionals with the equipment and experience necessary to leave your office sparkling for the start of every day. Whether you need only occasional deep cleaning assistance or you'd like to enlist our help for more routine cleaning, we stand ready to help — even for very large commercial buildings. Reach out and say hello today to discuss your specific requirements.