Upholstery Cleaning Adelaide
There's nothing worse than a lounge suite that looks worse-for-wear, with dirt building up every time you sit on it, and a couple of stains causing you issues.
Experience Quality Upholstery Cleaning Adelaide
To refresh the look of your lounges and to dramatically brighten your living areas, a regular upholstery cleaning service is the way to go.
A upholstery service from a dedicated professional will give you the cleanest living room possible. Rather than attempting to clean the fabric yourself – and potentially damaging your valuable furniture investment – we will conduct a thorough job that protects your furniture. Brighten all your soft surfaces with our specialised techniques, which will leave you with good-as-new furniture that you can be proud of, for the next family movie night, or when you have friends over.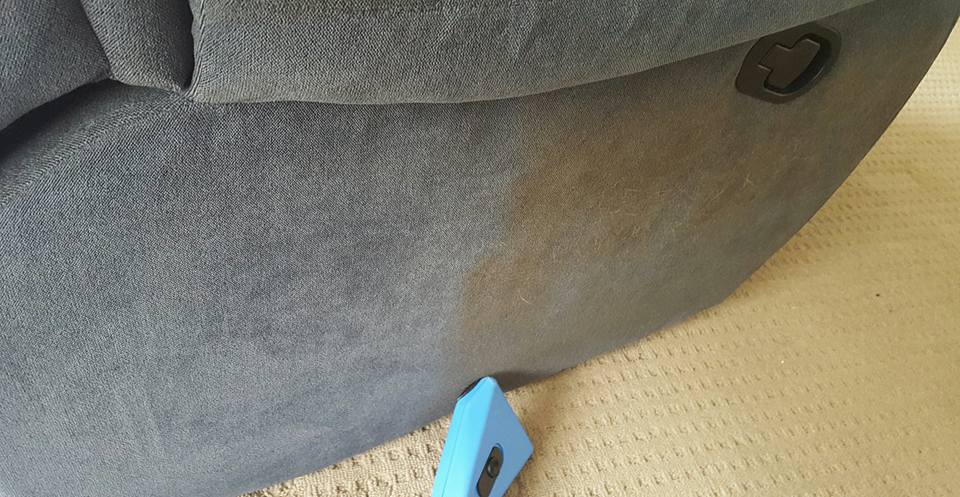 Why Book Professional Upholstery Cleaning?
Cleaning upholstery on a regular basis is important for many reasons. As well as prolonging the life of your couch – so you don't have to buy new furniture nearly as frequently – it can also protect your family's health. Cleaning your upholstery removes dust mites, bacteria and allergens from the fabric, helping alleviate asthma, eczema and respiratory conditions. All-in-all, this is the perfect choice for the look and feel of your entire home, making it more liveable.
Our Dedicated Staff
All of our staff are completely trained in the process, offering you a premium, yet affordable, service. They are professional and caring, treating your home, carpet and possessions to the utmost respect they deserve, and reliable and punctual – the complete the job right, every time.
Our team is completely insured, giving you the comprehensive care you deserve. To book an appointment – whether a once-off spring clean, or something more regular – speak to our friendly staff in Adelaide or Adelaide Hills.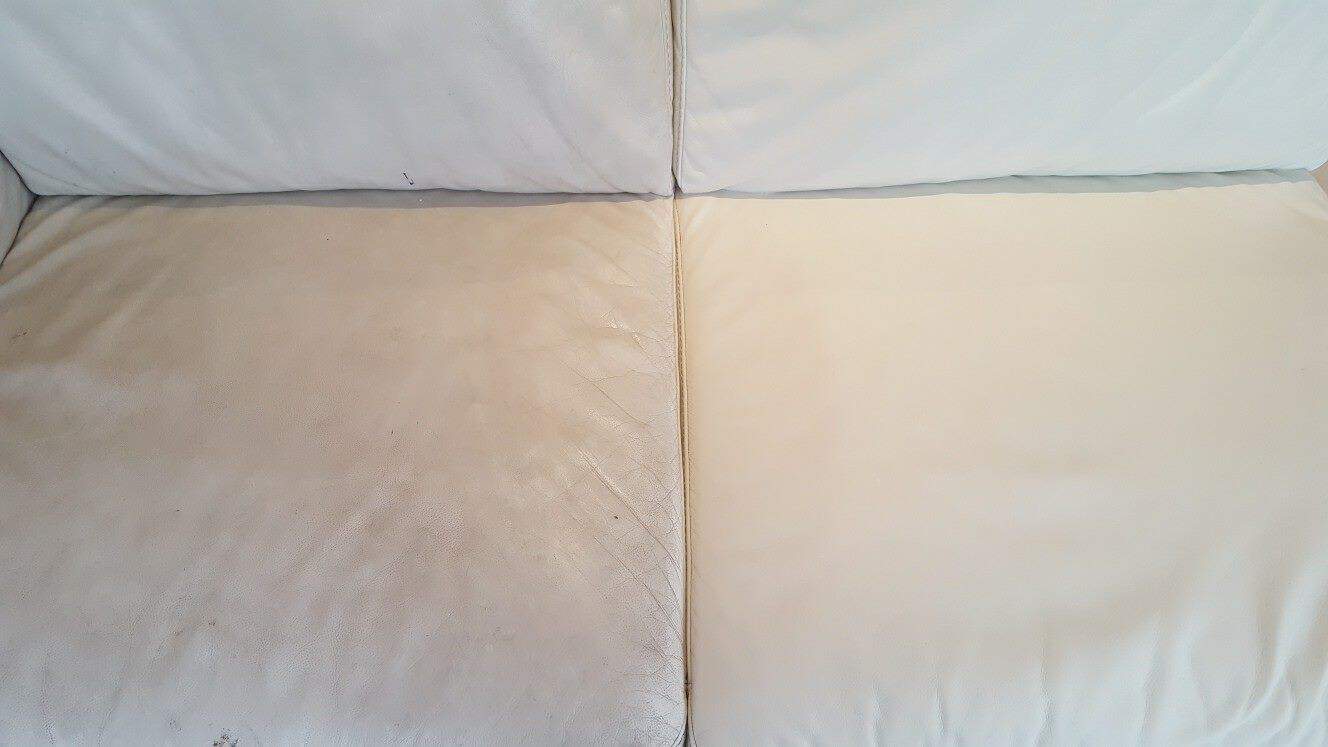 Experience Quality Upholstery Cleaning Adelaide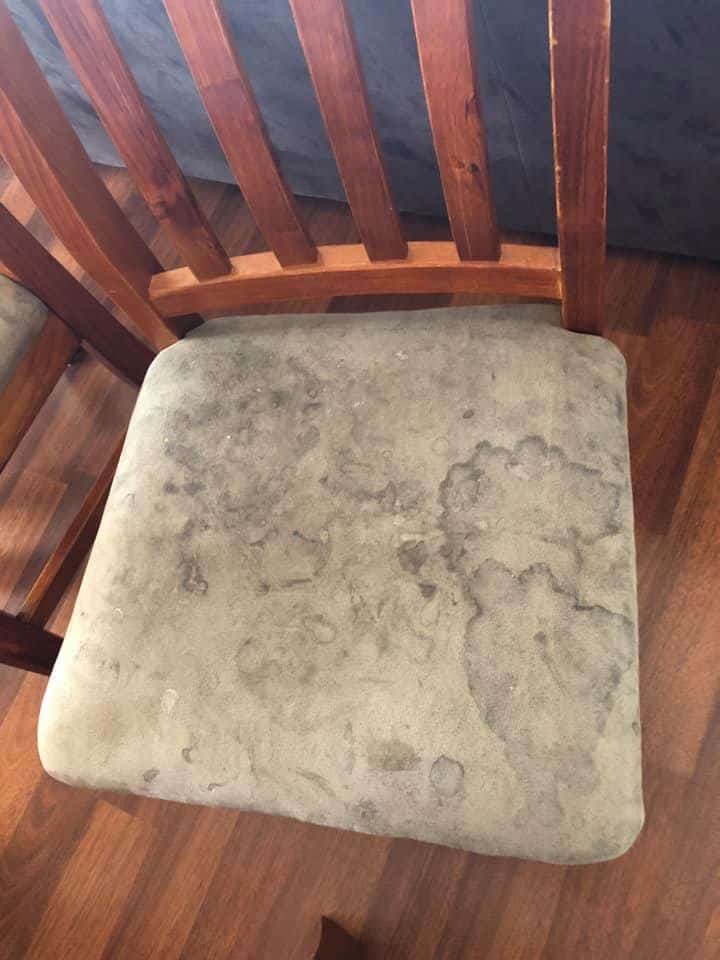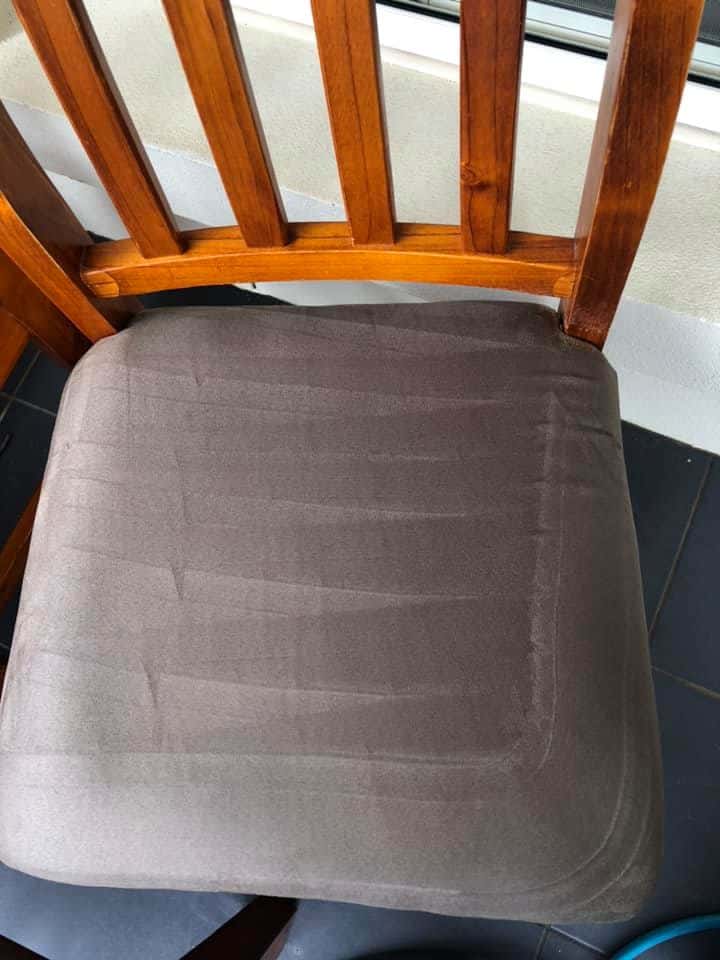 Call Sapphire Clean For Upholstery Cleaning In Adelaide
If your upholstery needs cleaning in Adelaide, turn to the skilled team at Sapphire Clean. Our professionals take the utmost care in cleaning the material of your furniture to help it look brand new.
We work with you and your furniture directly to develop a customised plan, treating each item as unique. As well as testing the fabrics to ensure the right product formulation is used, we conduct a complete clean – vacuuming, pre-treatment, steaming, drying and brushing the lounge's fabric into its original position. You will always end up with an immaculate couch.
Common Mistakes People Make Regarding Upholstery Cleaning in Adelaide
Unfortunately, it's easy to make mistakes when it comes to cleaning upholstery around your home or office.
We strongly recommend that you avoid the following missteps:
Trying to perform the task by yourself. This risk could lead to severe furniture damage and cause you to spend more money on either fixing or replacing the piece.
Working with a company that uses subpar products as part of their cleaning services
Neglecting to ask questions before your appointment if you have any concerns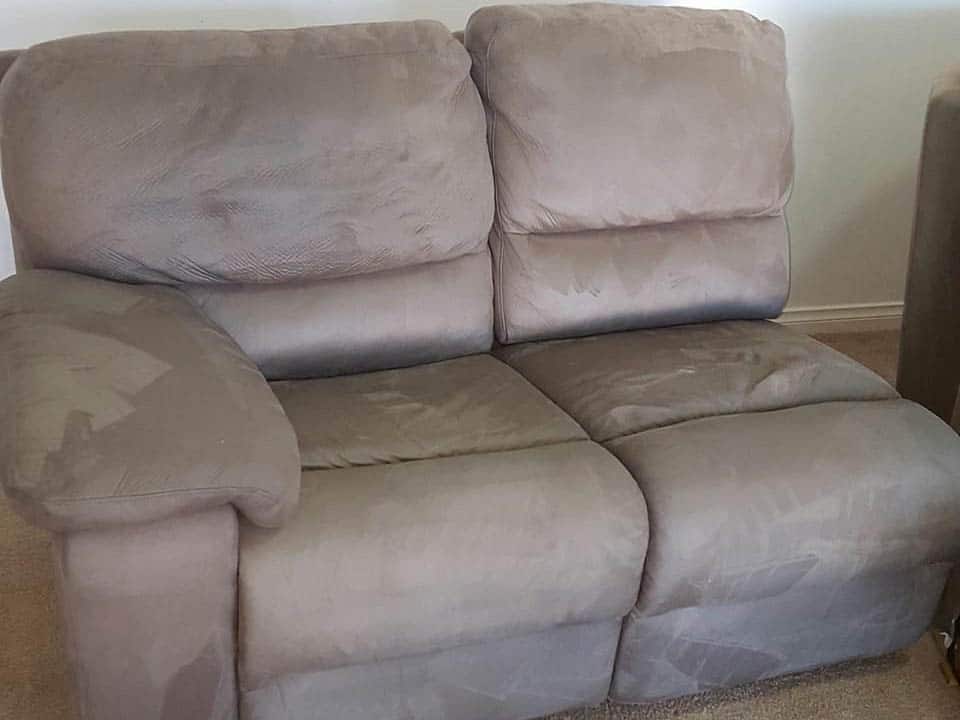 What Sets Sapphire Clean Apart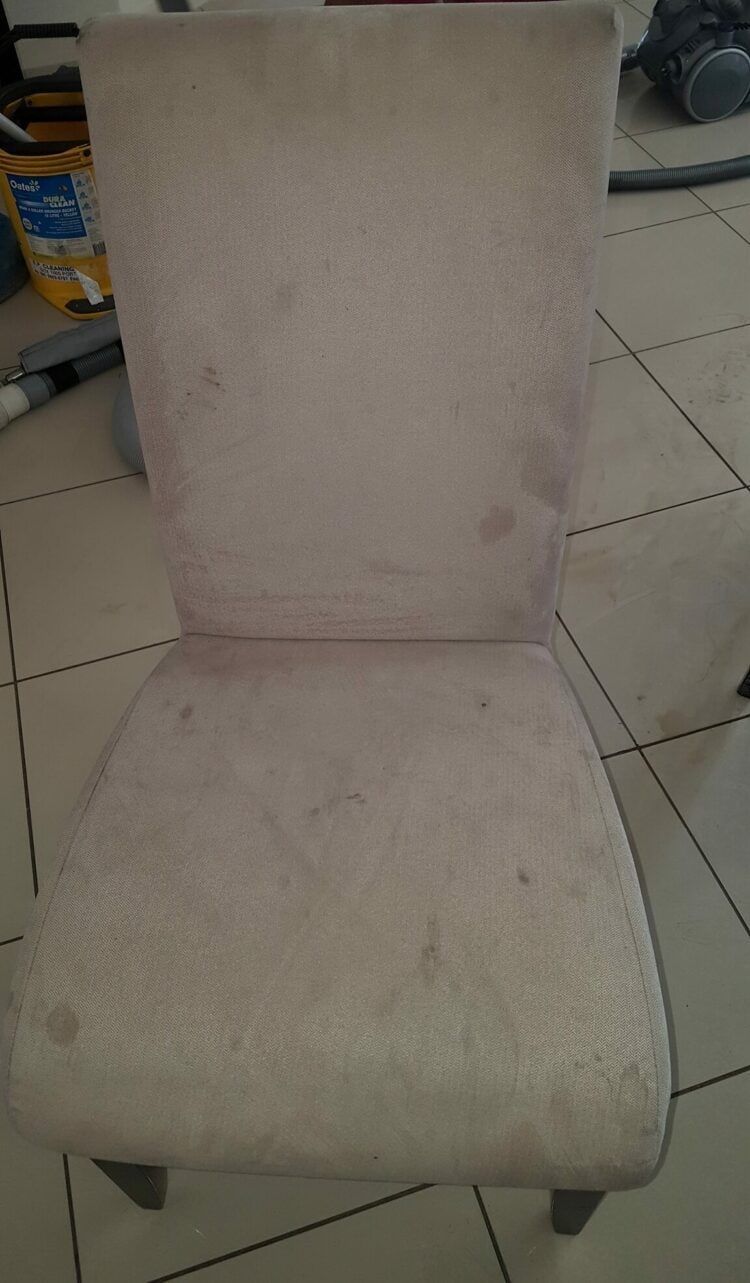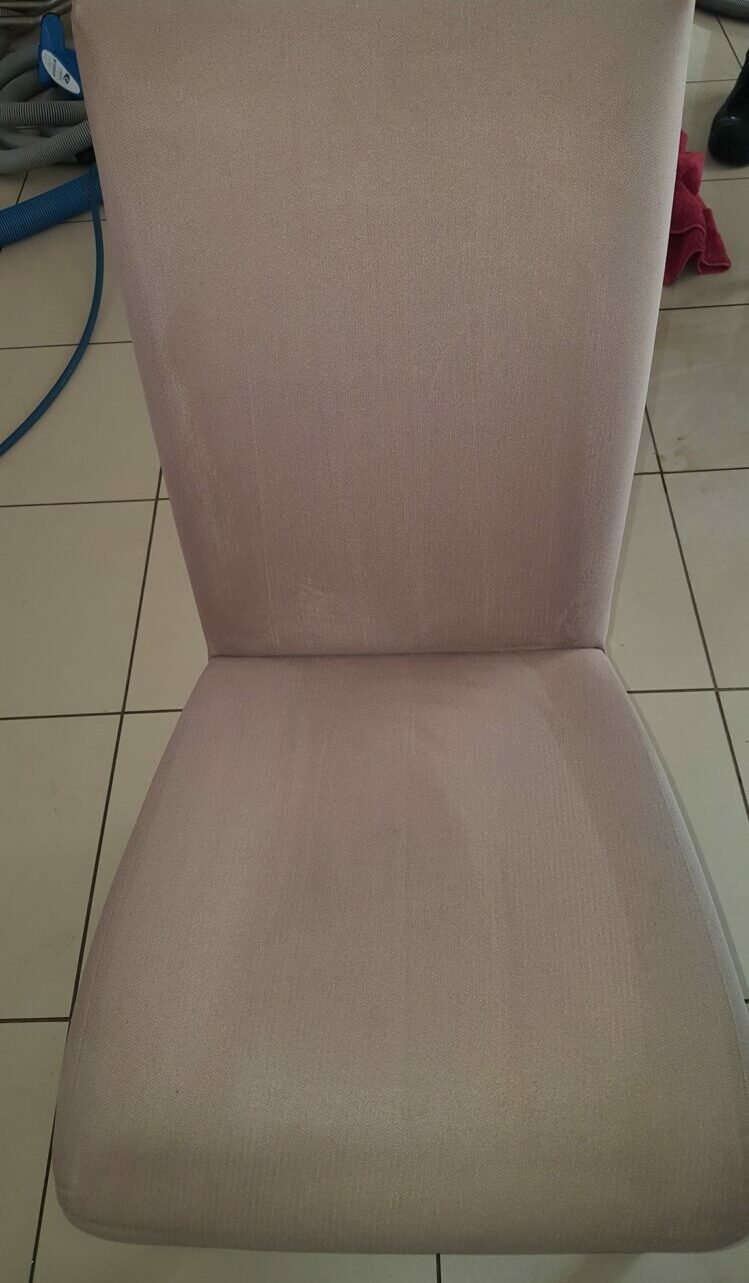 We strive to be a trusted name as an upholstery cleaner.
Our aim to set ourselves apart from our competition by:
Arriving on time for every appointment out of respect for your busy schedule
Additional service options including commercial cleaning and leather cleaning
Our 16 years of experience has taught us some of the best techniques in the industry
Why Trust Sapphire Clean Regarding Upholstery Cleaning In Adelaide

The trained professionals at Sapphire Clean offer a wide-ranging cleaning service that is available for any home or business. Our friendly customer service team takes the time to listen to your needs, which allows our team to provide you with a stunning result.
To book your appointment, please reach out to us through our contact form, or give us a call on (08) 8391 3532.