Tile and Grout Cleaning Flagstaff Hill
Welcome to our tile and grout cleaning service in Flagstaff Hill.
We understand that cleaning tiles and grout is a tedious and time-consuming task many homeowners dread
. Our team of professionals is here to take the burden off your hands.
Our advanced cleaning techniques remove dirt, grime, mould, germs and stains from your tile and grout, leaving it looking like new again
.
We use
eco-friendly
products that are safe for your family and pets.
Our experts
are equipped
with the latest tools and knowledge to thoroughly and efficiently clean
.
Say goodbye to discoloured grout and hello to a fresh and hygienic home with our tile and grout cleaning service in Flagstaff Hill
. Contact us today to book your appointment. We will be more than happy to discuss your tile and grout cleaning needs, call today on (08) 8391 3532.
Clean Tiles And Grout
Tiles are a great addition to any home, especially in you bathroom, kitchen and laundry. They are
aesthetically
pleasing and can define a room's look and feel. Yet, tiles can look dull over time and lose their shine. It can be because of dirt buildup, mold, and other contaminants that settle on the surface. Some contaminants may even sink deeper into the porous surfaces of some tiles and grout.
One of the most common problems that tiles face is dirty grout. Grout is the cement that fills the spaces between tiles. While it is a structural element, it is porous and collects dirt and germs.
If left uncleaned, grout can become a breeding ground for harmful bacteria that can risk your health
.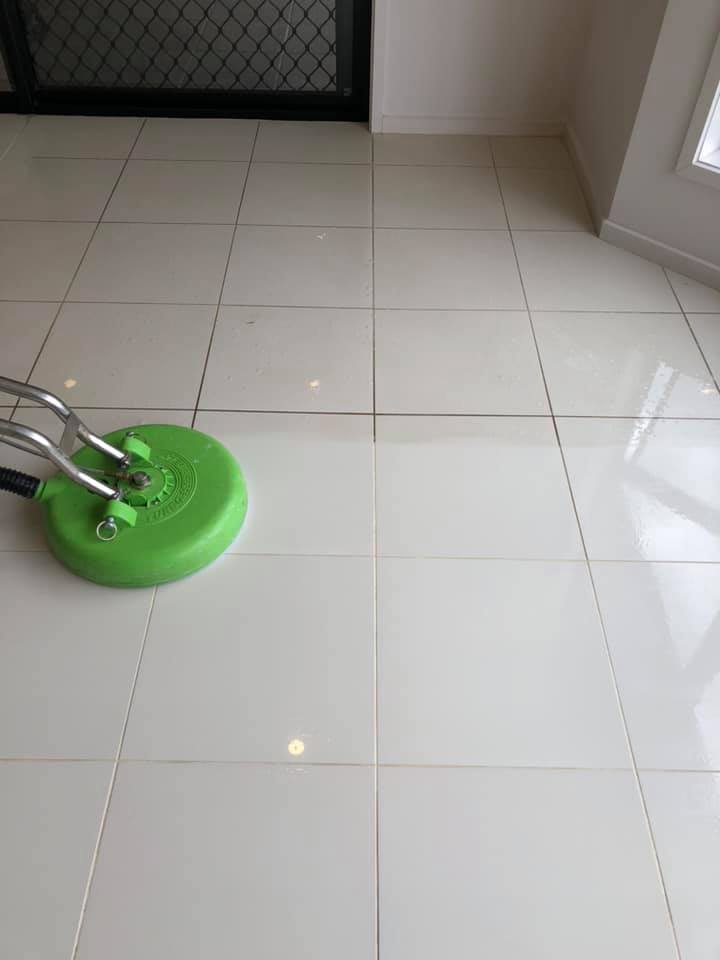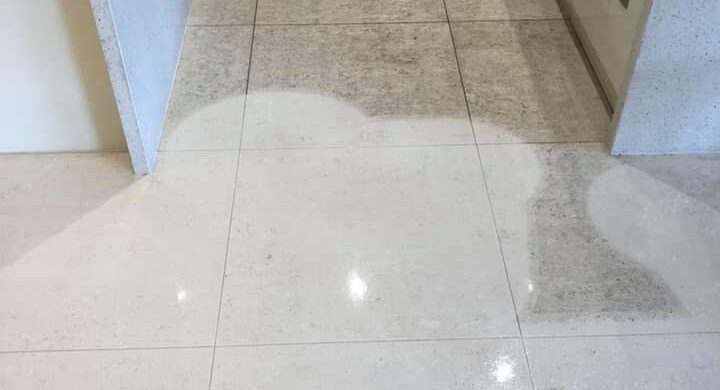 Why Clean Your Grout?
Not only is cleaning your grout essential for the longevity of your floors, but also crucial for mainting your health. Grout that is left uncleaned can weaken over time and eventually crack, becoming a breeding ground for mould and bacteria. That's why cleaning your grout should be part of your regular maintenance routine.
A New Approach To Tile and Grout Cleaning
Are you tired of dealing with dingy and dirty tile and grout? Our team has a new approach to tile and grout cleaning that will leave your floors looking like new again.
We understand the struggle of trying to clean tile and grout on your own, and that's why we're here to provide a solution for you
.
With our expert techniques and specialized equipment, we can remove even the toughest stains and buildup from your tile and grout
.
Whether in Flagstaff Hill or the surrounding areas, we're here to help you achieve a clean and fresh look for your home or business
.
Don't settle for less than the best about tile and grout cleaning – let us show you what a difference our new approach can make
.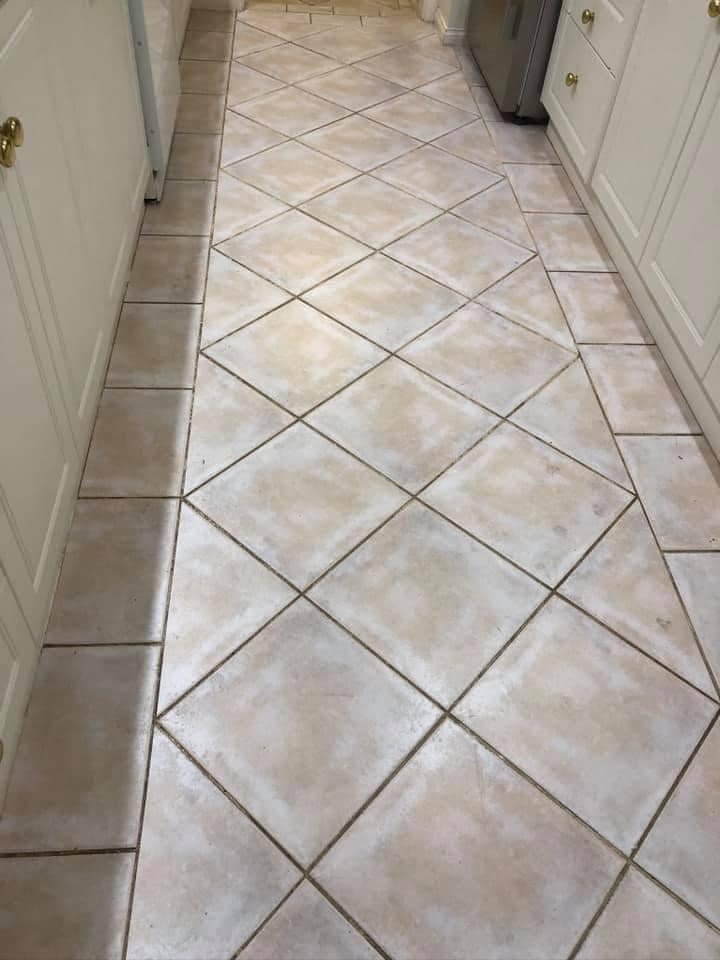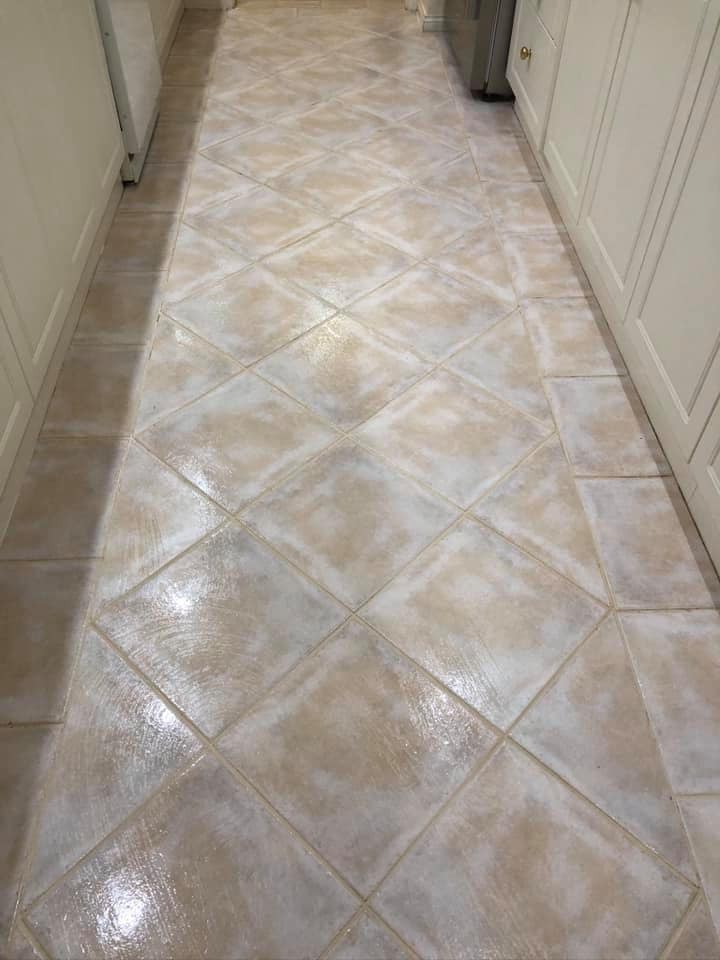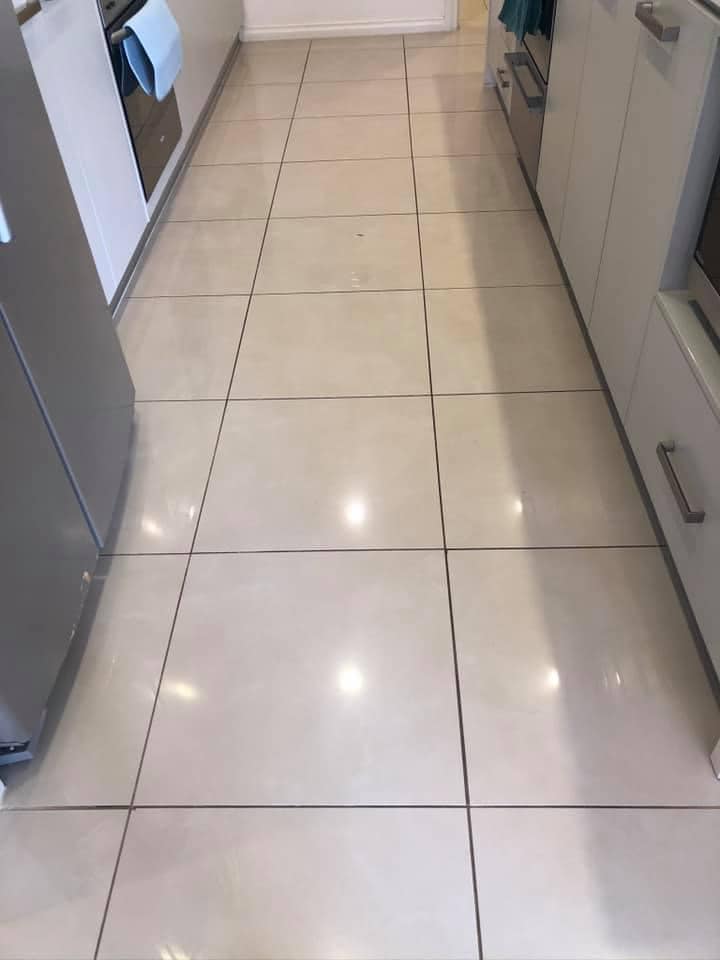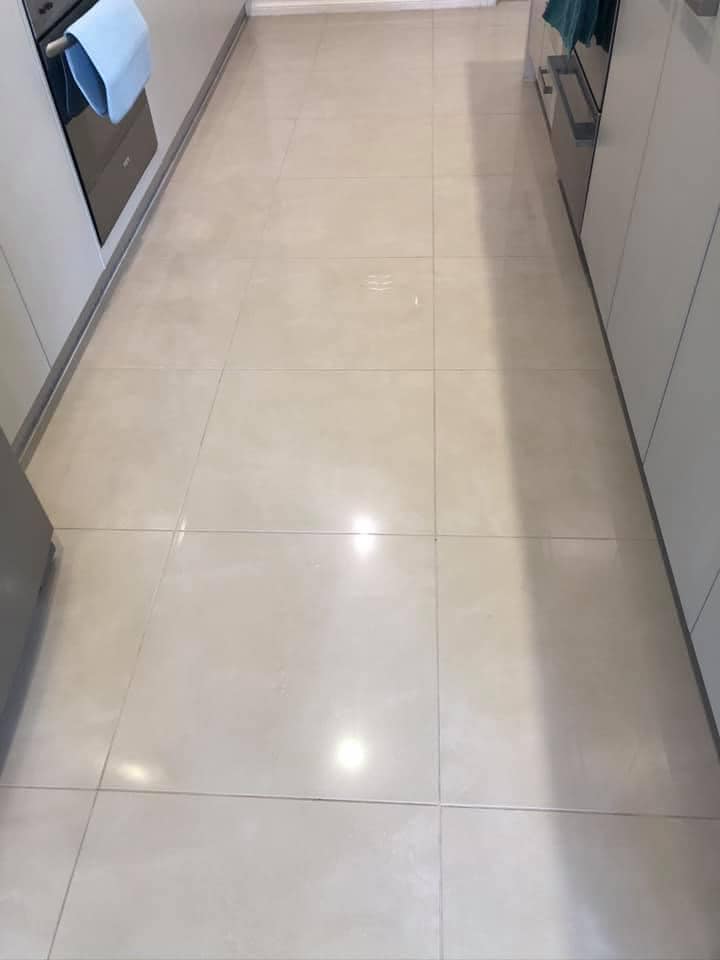 The Tile Problem
Are you tired of looking at your dirty tile grout? Look no further than our Tile and Grout Cleaning services in Flagstaff Hill.
We know how frustrating it can be to try cleaning tile grout yourself only to realize that the results are subpar
. Our team of professionals provides a solution to this nasty problem.
We use top-of-the-line equipment and cleaning techniques to ensure that your tile and grout looks new again
. Keep the appearance of your tile grout from bringing down the look of your home or business. Trust us to provide a thorough and effective cleaning service. Contact us today to schedule an appointment and see the difference for yourself.
The Grout Problem
Tile grout is notorious for causing homeowners a considerable problem.
Over time, it can become discoloured and moldy, giving your tile floors an unpleasant,
unsightly
appearance
. Returning it to its original luster seems impossible, no matter how much you scrub. That's where we come in.
Our tile grout cleaning services in Flagstaff Hill will restore your tile floors to their former glory
.
With our expertise and high-quality equipment, we can make your tile grout look new again, giving your home a fresh, clean look
. Let us care for your grout problem so you can enjoy beautiful, clean tile floors again.
Floor Tile And Grout Cleaning
If you're tired of staring at the grime and dirt-stained grout between your floor tiles, you're not alone. G
rout, while necessary for holding your tiles in place, can become a breeding ground for bacteria and grime buildup, especially in high-traffic or wet areas
.
But, with our professional tile and grout cleaning services in Flagstaff Hill, you can enjoy a pristine-looking floor again
.
Our experts use high-quality products and techniques to remove even the toughest stains from your grout, leaving your tiles looking new
. Don't settle for dingy floors any longer – let us restore your home's beauty today.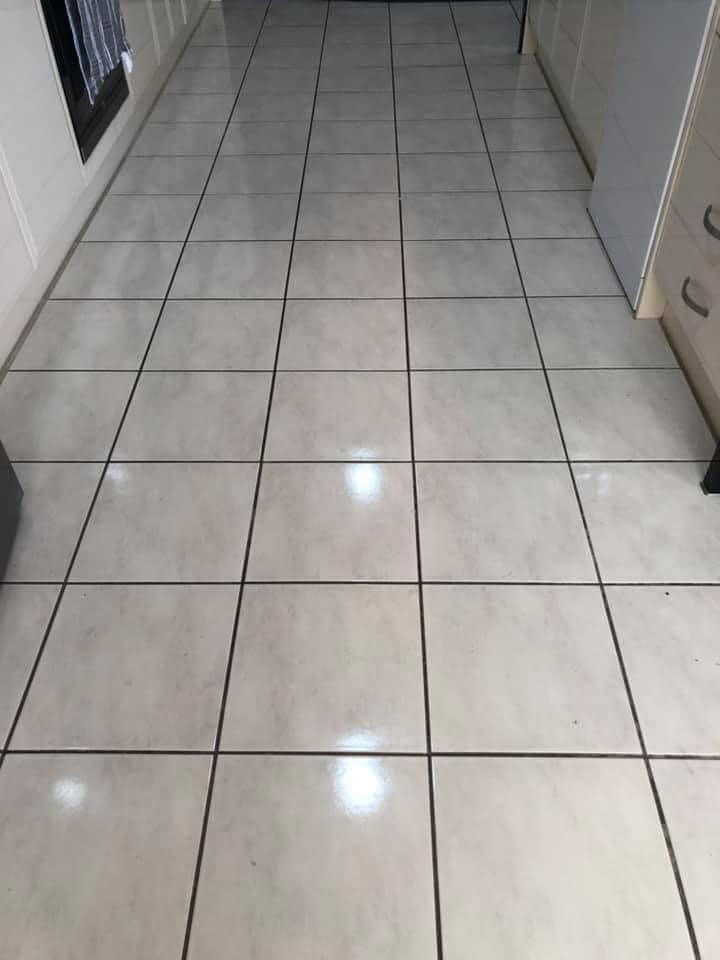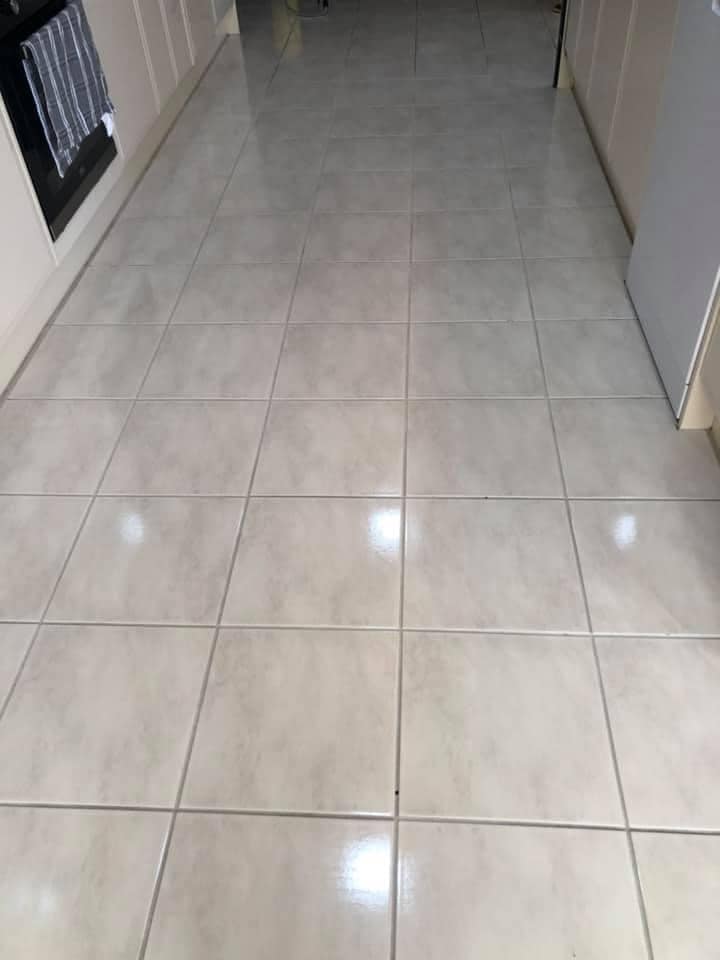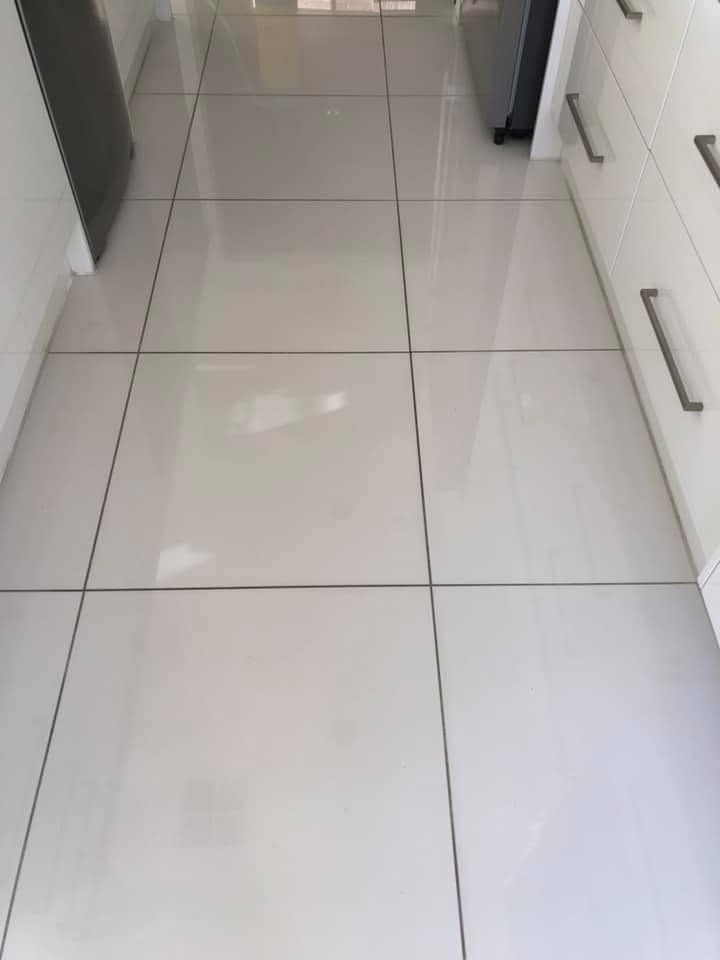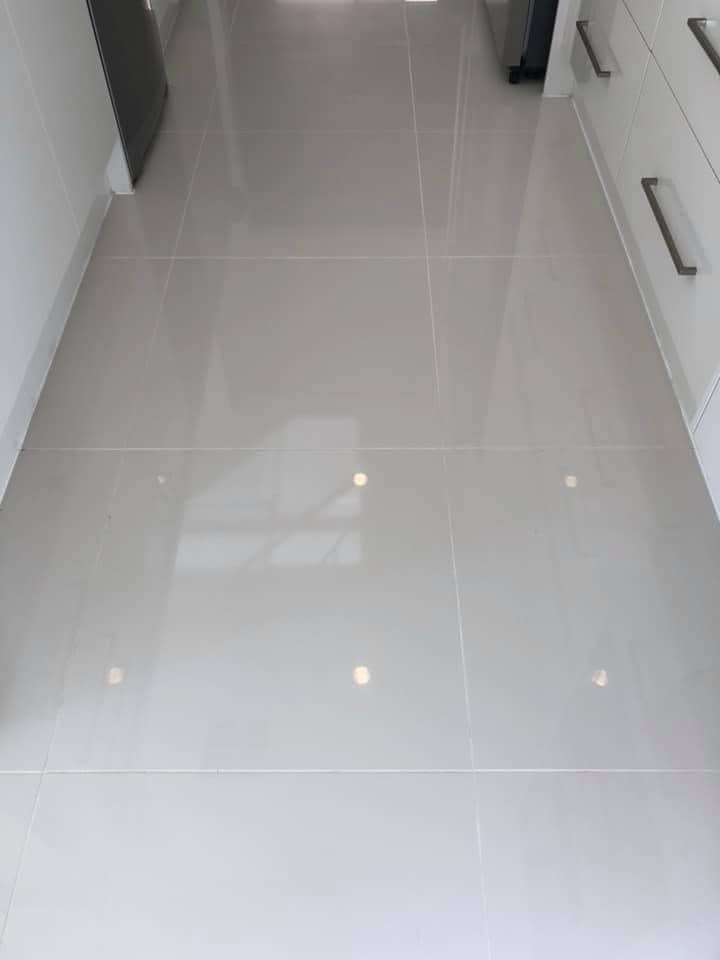 Conclusion
We are your go-to team if you're looking for tile grout cleaning in Flagstaff Hill. Our approach, eco-friendly products, and specialized equipment will leave your tiles and grout looking like new. Call us today on (08) 8391 3532, and let us help you restore your floors.
There's not much you can do to hide a poorly maintained or poorly-installed tiled floor. That is why you need to employ a professional. Sapphire Clean has 16 years of quality service under our belts, and we're looking forward to many more. We do everything we can to ensure customers are delighted with their work. If you want your tile and grout, carpet, upholstery, or leather furniture to look like it did when it was new, contact us today to discuss your cleaning needs.
We offer professional tile and grout cleaning services in Flagstaff Hill, including surrounding suburbs like Bedford Park, Blackwood, Craigburn Farm, Craigmore, Morphett Vale, Pioneer Park and Woodcroft.
Reviews From Our Happy Customers
summer mckenzie
2023-05-23
Brian and the team at sapphire clean are very professional and responsive. i'd highly recommend anyone in and around the Adelaide hills to give them a call for tile and grout cleaning, and pressure washing!
lee manns (Black Monster)
2023-05-23
Highly recommend Sapphire Clean for any carpet or tile cleaning needs! My partner and I had our tiles and carpets cleaned before moving into our property and they turned up amazing.
Very professional, quick response. Carpets look great. Tiles came up treat. Highly recommend this company.
Vivienne Mercer
2020-01-24
Amazing job well done, had my white porcelain tiles cleaned and a silk rug cleaned. Excellent service and great results. Second time we have used Sapphire and they are exceptional in their service.
Other Services We Provide
Sapphire Clean offers a range of cleaning services to keep your whole house or office looking its best. Besides tile and grout cleaning, we also provide: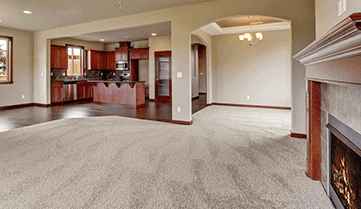 Carpet Cleaning Adelaide
Carpet is usually one of the most expensive furnishings in your home, and there is nothing you can do to hide poorly maintained floor. That's why th…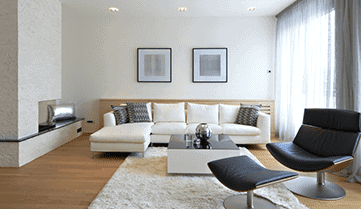 Upholstery Cleaning Adelaide
There's nothing worse than a lounge suite that looks worse-for-wear, with dirt building up every time you sit on it, and a couple of stains causing…