Tile & Grout Cleaning Seaton
Welcome to our professional tile and grout cleaning service in Seaton. If you're tired of scrubbing your tiles and grout with little to no results, you're in the right place. We offer a comprehensive cleaning service that will transform the appearance of your tiles and grout.
Why Clean Grout?
Grout is a porous material that
quickly
absorbs moisture, dirt, and debris. Over time, this can lead to stains, discoloration, and an unclean environment.
By cleaning your grout, you can protect your tiles from damage, ensure a clean and healthy living space, and enhance the beauty of your floors
.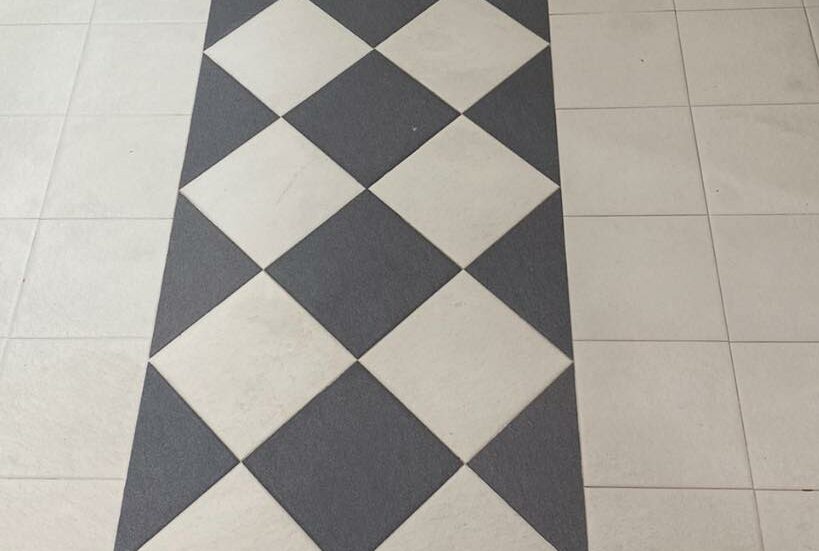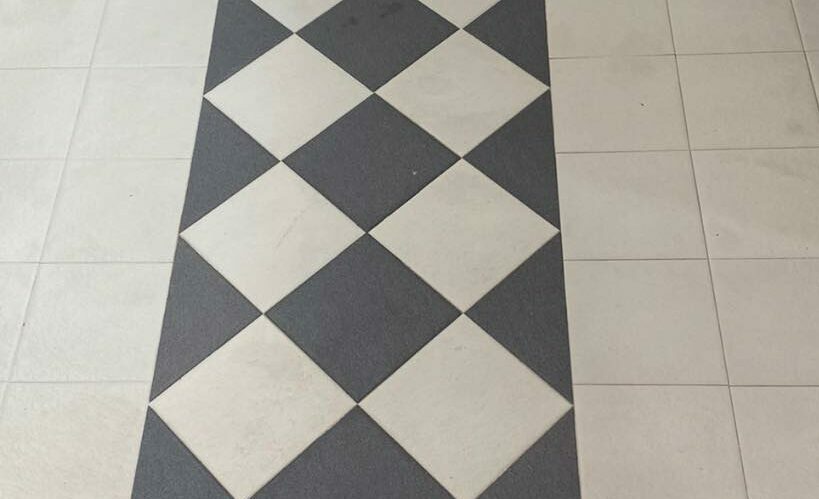 Make your tiles shine like new with these easy cleaning tips! Whether in your bathroom, kitchen, hallway, or any other high-traffic area, tiles are famous for their durability and low maintenance. But, over time, they can get dirty, stained, and discolored. Don't worry – we've got you covered. Say goodbye to deep-seated dirt and grime with our effective cleaning techniques. Say hello to beautiful, sparkling tiles that will impress everyone who enters your home.
Grout Cleaning Seaton
Grout often needs to be addressed in tile cleaning. Most people assume that mopping over the grout lines will keep them clean. Yet, this is different. Grout quickly collects dirt, spills, and other contaminants that are not always visible on the surface. It can lead to discoloration, mold growth, and an unpleasant odor. Give us a call on (08) 8391 3532 to discuss whether you grout problem.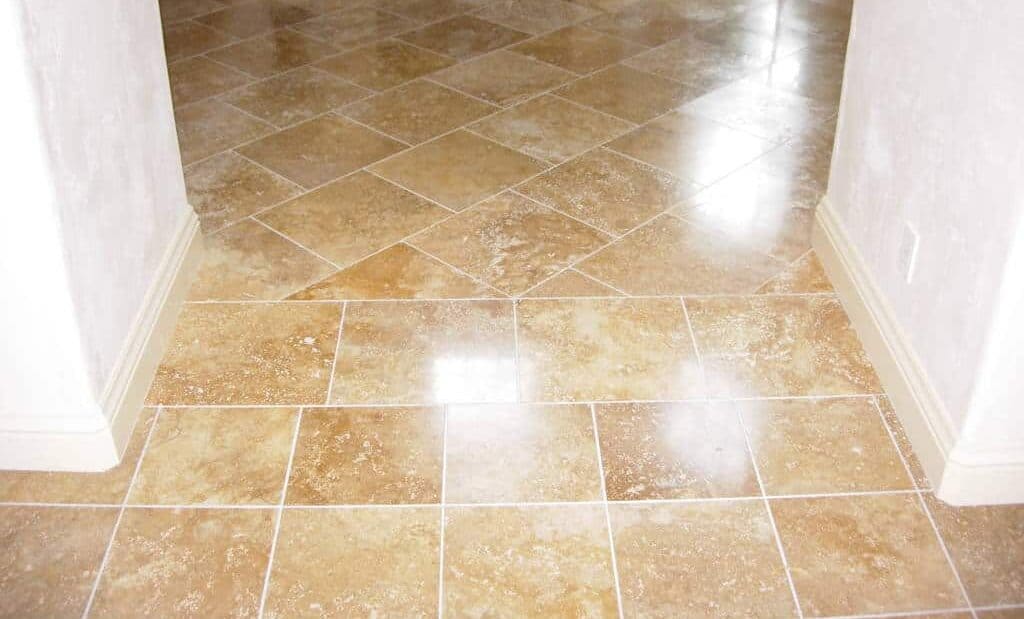 A New Approach to Tile & Grout Cleaning
Experience exceptional cleaning services with our expert team.

Utilizing the latest and most efficient techniques, we ensure your grout lines are free from dirt, grime, and other contaminants

. Our specialized grout mop cleans without causing any damage to your tiles.

Guaranteed to tackle even the toughest stains, our steam cleaning technology will leave your tiles sparkling clean and sanitised

.
We understand that cleaning your tiles and grout can be a daunting task. That's why we offer a hassle-free service tailored to meet your needs.

Whether you're looking to restore the shine to your tiles or remove years of grime from your grout lines, our team is here to help

. Our services are affordable, reliable, and delivered with the utmost professionalism.
Passionate, Professional Tile Cleaners Seaton
Sapphire Clean's Tile And Grout Cleaning Seaton service, are passionate about helping our customers achieve clean, healthy, and beautiful tiles and grout. We pride ourselves on our attention to detail, outstanding customer service, and commitment to excellence. Contact us today to schedule your tile and grout cleaning service and experience the difference.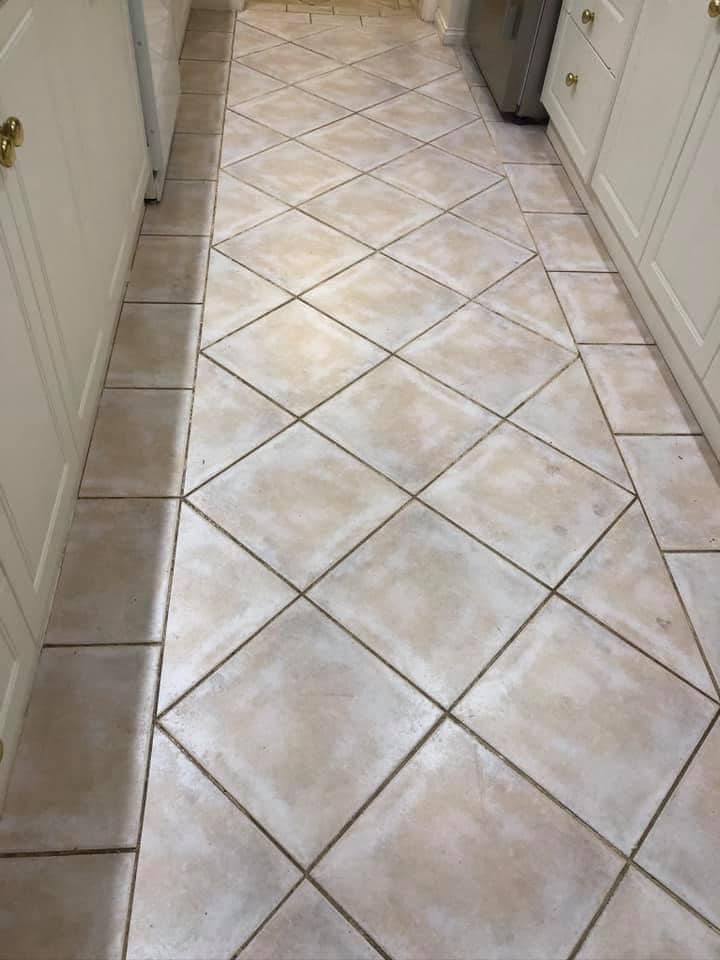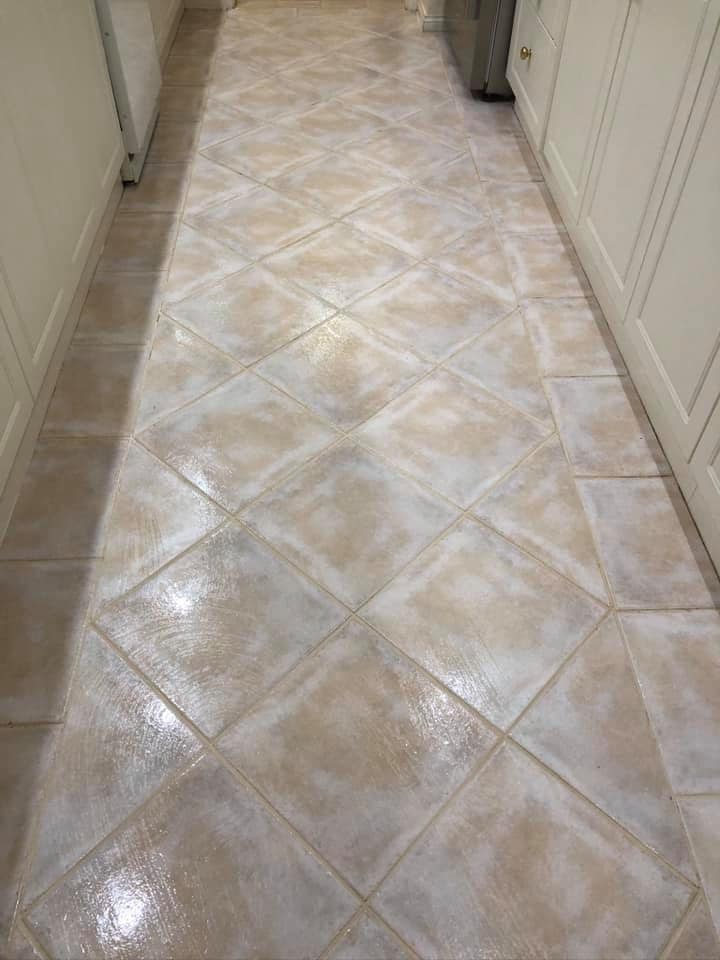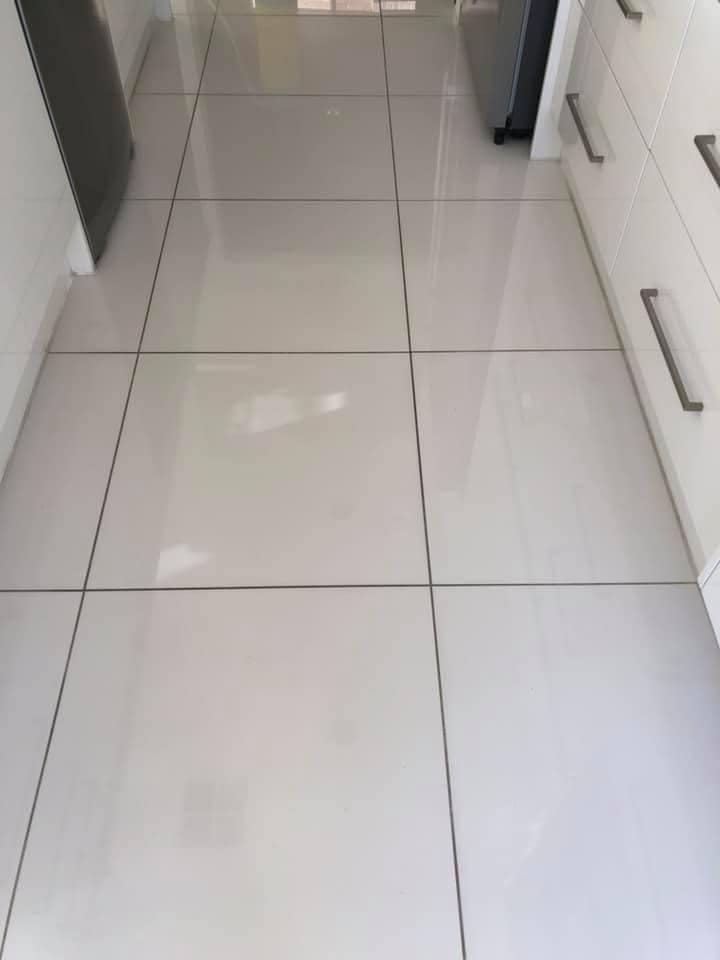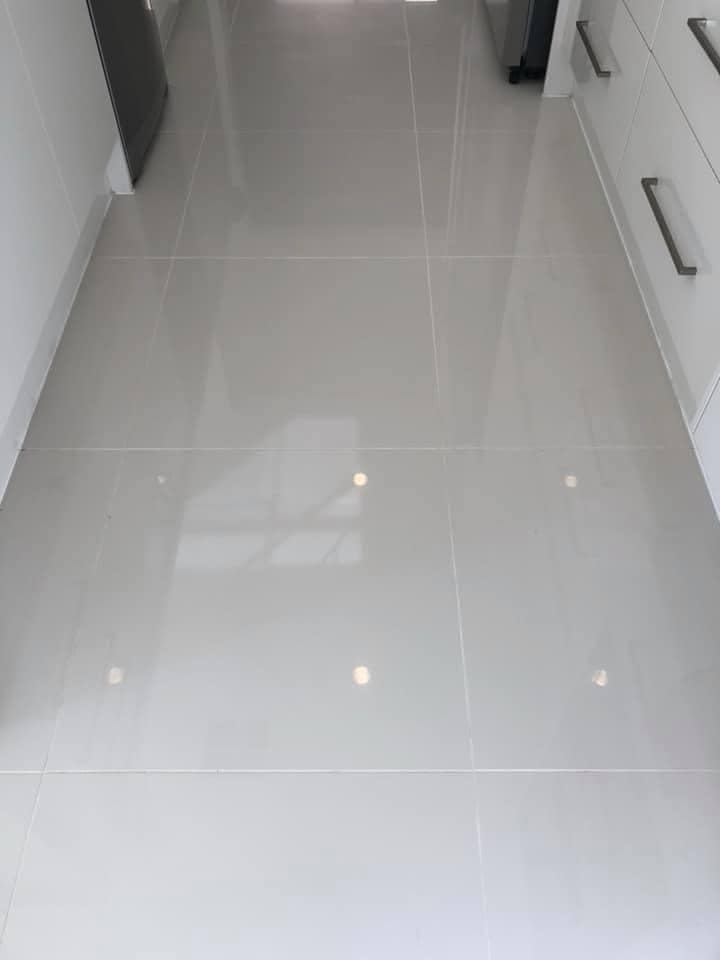 ​Experience Sapphire Clean Difference: Your Local Tile and Grout Cleaning Experts
Don't let a neglected or poorly installed tiled floor tarnish your space. Trust the professionals at Sapphire Clean to restore its beauty. With 16 years of exceptional service, we're dedicated to delivering results that leave our customers completely satisfied. Whether it's tile and grout, carpet, upholstery, or leather furniture, we'll bring back that new look you love. Contact us today to discuss your cleaning needs and discover why we're the top choice for Seaton. We also offer services to surrounding suburbs like Brighton, Crafers, Golden Grove, Henley Beach, and more. Experience the transformative power of Sapphire Clean, contact our friendly staff on (08) 8391 3532 today.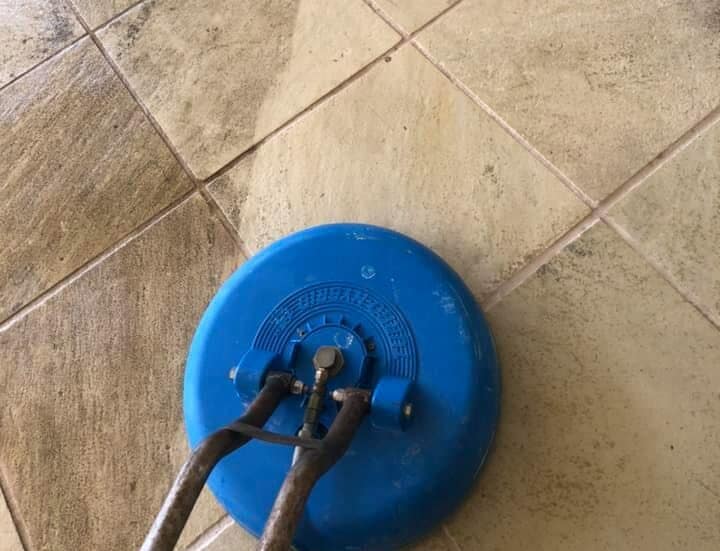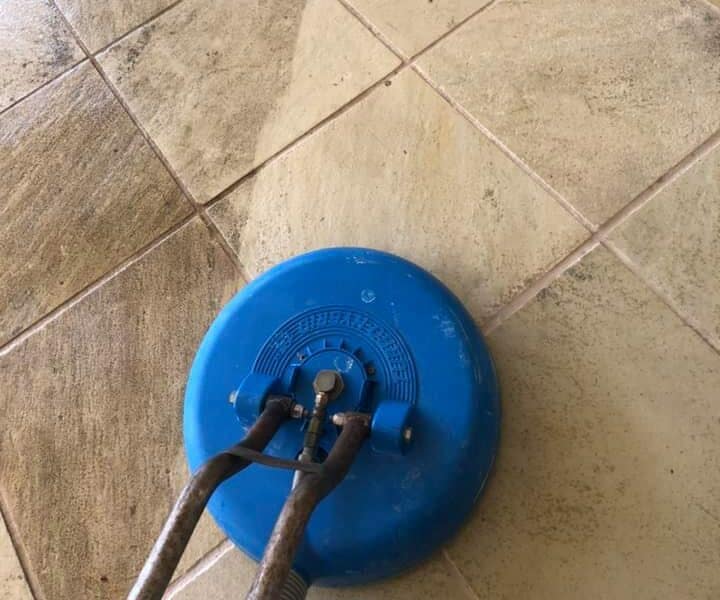 Reviews From Our Happy Customers
summer mckenzie
2023-05-23
Brian and the team at sapphire clean are very professional and responsive. i'd highly recommend anyone in and around the Adelaide hills to give them a call for tile and grout cleaning, and pressure washing!
lee manns (Black Monster)
2023-05-23
Highly recommend Sapphire Clean for any carpet or tile cleaning needs! My partner and I had our tiles and carpets cleaned before moving into our property and they turned up amazing.
Very professional, quick response. Carpets look great. Tiles came up treat. Highly recommend this company.
Vivienne Mercer
2020-01-24
Amazing job well done, had my white porcelain tiles cleaned and a silk rug cleaned. Excellent service and great results. Second time we have used Sapphire and they are exceptional in their service.
Other Services We Provide
Sapphire Clean offers a range of cleaning services to keep your whole house or office looking its best. Besides tile and grout cleaning, we also provide: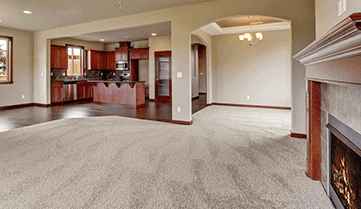 Carpet Cleaning Adelaide
Carpet is usually one of the most expensive furnishings in your home, and there is nothing you can do to hide poorly maintained floor. That's why th…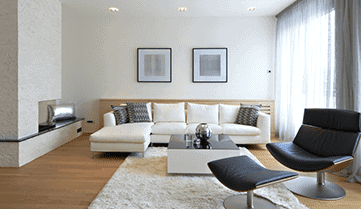 Upholstery Cleaning Adelaide
There's nothing worse than a lounge suite that looks worse-for-wear, with dirt building up every time you sit on it, and a couple of stains causing…